* Nomad Footwear sent me a pair of Jane Flats for review purposes, however all thoughts are my own .
I love flats period. I love how comfortable they are to wear and how I can be mmore comfortable wearing them as compared with heeled shoes.
Flats (or short for Ballet flats or Dolly shoes) are derived from a woman's soft ballet slipper, with a very thin heel or the appearance of no heel at all. Some extensive research shows flats to be a healthier alternative to heels, as high heels can cause pain, both short and long-term in the wearer's upper and lower body.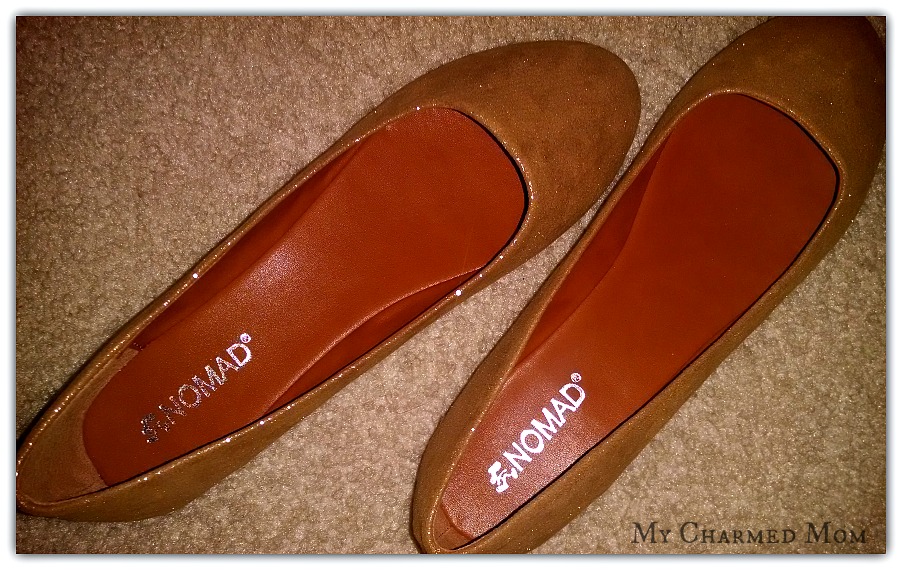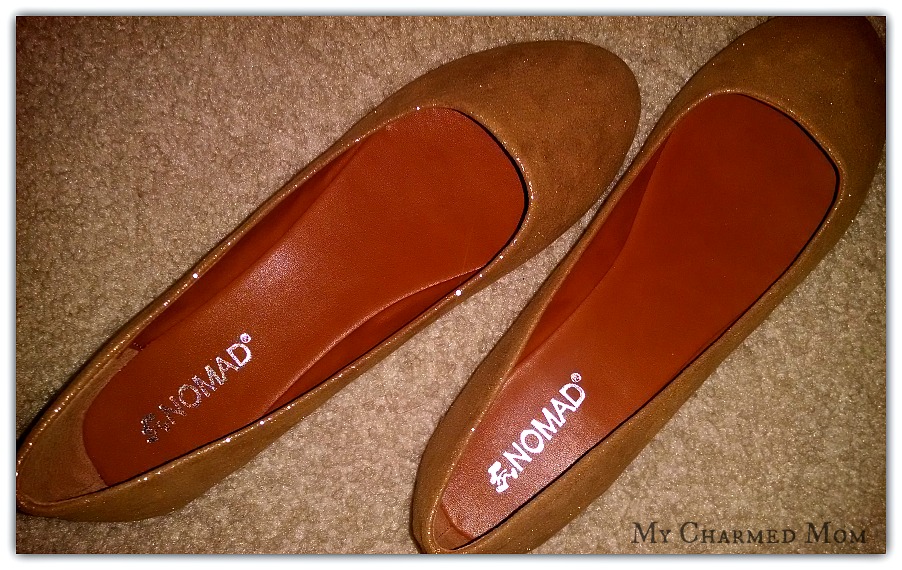 Nomad Footwear, a shoe brand which is originally one of the pioneers of the high EVA foam sandal, made its journey in 1997 from the junior fashion market, making its mark in the shoe industry.
Their dream was to build a brand that would represent the free-spirited individual; the individual who followed trends and appreciated fashion, but never forgot who they truly were. Hence, Nomad was born; representative of their own ideals, as well as the nomadic attitude that lives within each "nomad" girl.
The Jane Flats is made of TPR (Thermo Plastic Rubber) is one of the latest technologies used to create mold-injected soles. Soles of this kind offers superior comfort to ordinary die cut soles, because it is flexible like a traditional leather sole but also washable and more durable.
What I like about the Jane Flats is that it is very flexible and comfortable along with the fact that I see it as eminently feminine. The design is simple yet definitely a classic that may fit in even for formal events.
Like the vibrantly colored historical figure, Nomad Footwear has continued stay true to the origins of their company, passionately striving to create shoes that not only provide comfort, but also original styles and versatility to all of its loyal customers. Creating fashionable sandals, flip flops, flats and rain boots that any free spirited-girl would love to journey in, it's no wonder why people everywhere choose to "wander off and be a Nomad…"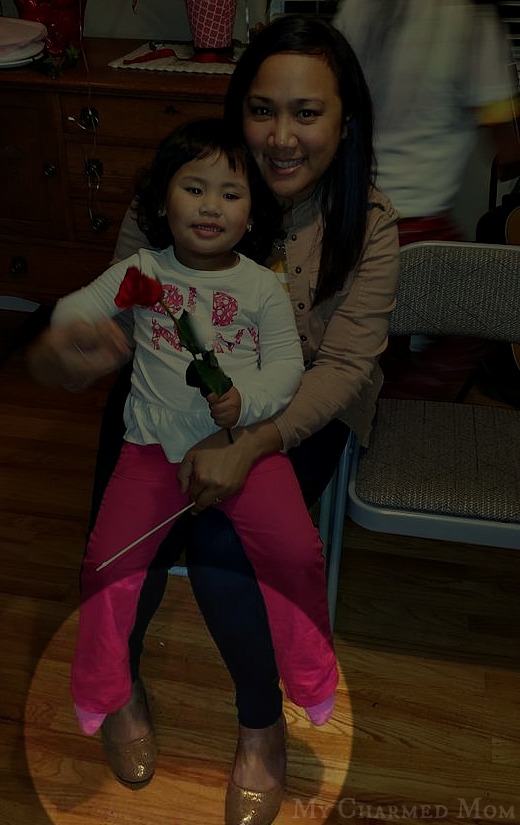 I wore my Gold Jane Flats during a church dinner as seen in the photo above. These flats will go perfect with skinny jeans or even with skirt and dresses or maybe even shorts.
Jane Flats is available in 3 colors : Black, Tan Leopard and Gold for only $35 at http://www.nomadfootwear.com/.
Nomad Footwear is giving My Charmed Mom readers a 15% OFF a purchase in their website by using the code : NFBLOG74 until April 15, 2014. (Please note : This is good toward a future purchase and cannot be combined with any other offers, for use only on www.nomadfootwear.com)
Now here's the fun part!
The Giveaway

One lucky My Charmed Mom reader will get a chance to win One Top Choice Item valued up to $60 from Nomad Footwear. Giveaway runs until April 3, 2014 and is open to US only. Please fill out the form below. Good luck!