As stressful as they can be, home makeovers will transform your home into the space you've always dreamed of. However, this is not the end. You still need to ensure your home is in excellent condition and maintain it from top to bottom. Some repairs and improvements only need your attention when they become an issue, but there are other essentials that you need to check every year to keep your home safe, comfortable, and secure.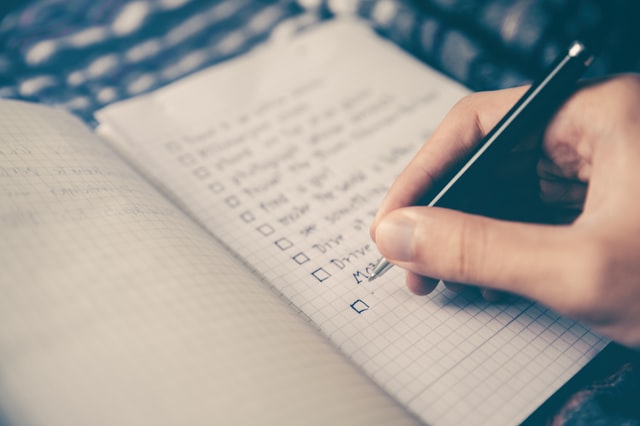 The Roof, Gutters, and Drains 
Most people don't think about their roofs, gutters, and drains. Usually, this is because they are out of sight, and therefore out of mind. However, failing to keep an eye on these areas of the home can cause serious problems. Blocked gutters or drains, as well as gaps in the roof, could lead to damage to your home and even cause foundation issues that could be expensive to fix. This is especially important during the winter when trees shed their leaves and the wind blows debris onto the roof. As the temperatures plummet, they can freeze over, adding weight and preventing proper drainage that could break tour gutters or even penetrate the roofing material. 
Heating And Cooling 
Keeping your home at the optimal temperature all year ensures comfort and ambiance. It can reduce health problems and reduce mold and mildew from sprouting in humid parts of the house. Because of this, you need to recognize the common problems that can occur with your heating and cooling systems. Loud noises and a musky odor can point to signs that something is wrong, whereas air leaking air conditioners could damage carpets or floorboards depending on where you have set them up. Yearly maintenance, including replacing pipes and cleaning out the filter will avoid this. 
Your Backyard 
Even if you don't use your back garden every day of the year, you still need to make sure you take care of it. Mowing the lawn and trimming down bushes will avoid pests and keep it looking attractive, whereas a pool liner replacement might be required if there are signs of damage or if it has been around 10 years since installation. The better care you take of your garden, the less work you'll need to do when you can finally use it, meaning you can relax in the sunshine. 
Smoke Alarms 
Fire and carbon monoxide are dangerous, and the best way to protect your family is to check smoke alarms and CO2 alarms every year. Experts recommend that you test them every six months, just in case. If you have a gas heater or stove to keep your house warm, you must make sure that everything works, whether they are hard-wired or run off batteries, as this will make your home feel safer. 
Checked Off 
Staying on top of your home and keeping a close eye on a range of maintenance demands will reduce stress and keep your home in excellent condition. Although you don't need to worry about them every day, you should always take the time to check (or double-check) these essentials to keep everyone in your home safe.