If you own your own home, or have done for a while now, you should know that they come with many unwanted issues. Some of them are just unavoidable, especially if you've bought an older home. Even if you've bought a newer home, they can still come with their fair share of issues. Luckily however, most of the new build houses come with a warranty that will cover you for any major issues within a certain amount of year of buying the house. But this post is going out to all of the people who are stuck with their unwanted home issues, and are finding them a bit hard to deal with. Below are some of the most common you might find, and how you can get them resolved.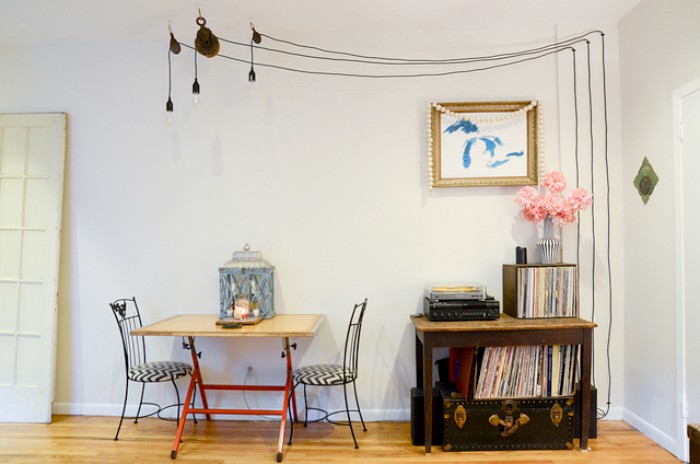 Plumbing Issues
Plumbing is the main issue that can go wrong in the home. There are likely multiple points within your home where water can escape, but underneath there are so many different pipes that connect together to give your home water. What can this inevitable lead to? Disasters. Home floodings are so common from burst or leaky pipes. It can entirely ruin a person's life money wise, but there is often nothing that can be done about them. If this does ever happen to you, you need to solve the issue as fast as possible. There are many affordable plumbing solutions for you to search through that will patch your issue up in no time. This is definitely something that should be left to the experts, especially if you've had a full blown flood in your house from it. It isn't going to be something as simple as a leaky pipe to cause that, it'll be a burst somewhere beneath. One thing you can do is switch the main water supply off as soon as you're aware of the issue and call someone out as soon as possible.
DIY Disasters
If you bought a home that was previously owned, then the chances are high that there are going to be some DIY disasters lurking about. Luckily however, these aren't as hard to solve as major issues like the plumbing. One issue that seems to be really common within some homes is bad decorating. Paint begins to chip because not enough layers were used, or wallpaper is bubbling because it wasn't smoothed out properly. Get your decorating gloves on and give it a go yourself. There are plenty of guides on the internet that will show you exactly what to do, and give you that smooth finish. Other DIY disaster include when things have been put on wrong. It might seem like a tiny little issue, but it is enough to drive you insane. For example, a wonky light switch might not be noticable to all, but once its caught your eye there's no turning back. All you need is a screwdriver to set the issue straight!
So there you go, some of the most common unwanted home issues should now be solved for you. If you've experienced any nightmares of your own, feel free to share!