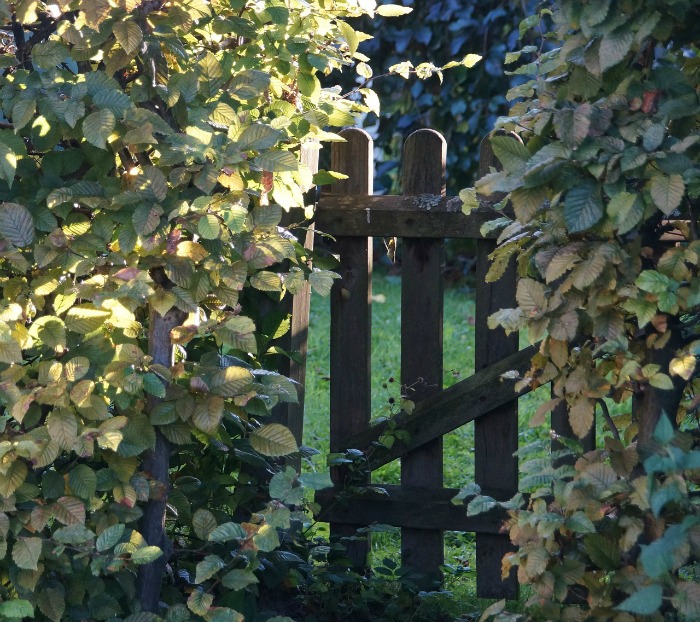 The process of moving home takes months to complete. First, you have to find a new property, sometimes in a different town or state. There's an initial period of preparing your current home for sale and then looking for a buyer. And then you're faced with unpacking, decorating, and personalizing your new home. This is before you even contemplate the garden.
As is often the case when moving, the house takes priority. No-one likes living surrounded by boxes and constantly having to search through cartons for clothes and possessions. But once the unpacking has been completed, and things are starting to look more homely, it's time to tackle the garden.
Tidying
It's possible that a few months have elapsed since the the moving company left and the garden received any real attention. It's likely to be looking a little unkempt and uncared for. Start by clearing and tidying.
Remove any unwanted items left by the previous owners and any rubbish accumulated during the move

Clear away any garden debris such as broken branches, fallen leaves, etc.

Give paths and driveways a good sweep and jetwash them to get them really clean

If trees, plants and bushes are taking over paths, spend some time pruning and clearing them

Thoroughly clean the doors and windows, including the garage door

Fix any broken fences or walls around the perimeter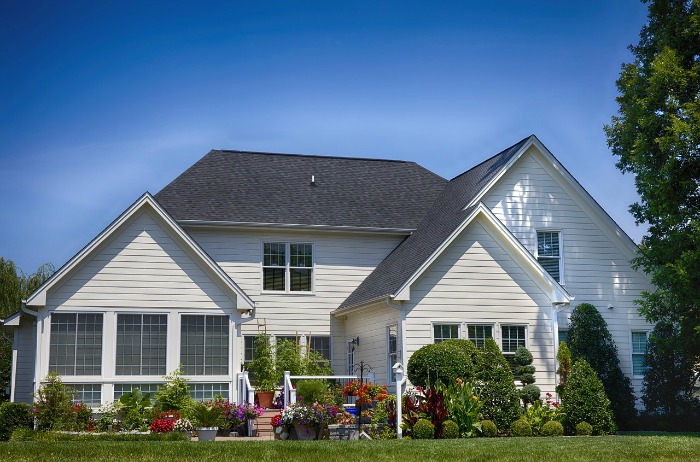 Lawns
Next, tend to the lawns. Again, remove any debris such as twigs and leaves. Pull up any weeds that have taken root. You may need to cut back grass before mowing if it has been left for a while. Try not to cut the grass too much initially, as you will be left with a brown and dull lawn. Apply a good fertilizer to feed the area to promote a lush green look your neighbors will envy.
Gardening
How far you go with the garden will depend on a) how much you enjoy gardening, and b) whether you're happy with the current look or want to add your own stamp. This will be down to personal choice. Tackling a new garden can be quite daunting and so it's a good idea to split it into sections, depending on how you intend to use the space. For example, you could allocate an area for growing flowers and plants. Another area could be dedicated to growing your own fruit and veggies. You may want an area for the kids to play and somewhere for outside dining.
Work on the garden, section by section. Green areas will need to be addressed first. Keep on top of weeding and pruning. A 'little and often' approach is often a good method of maintaining a neat and well looked after outdoor space. There are lots of methods you can employ to keep weeds at bay, such as putting down bark chippings.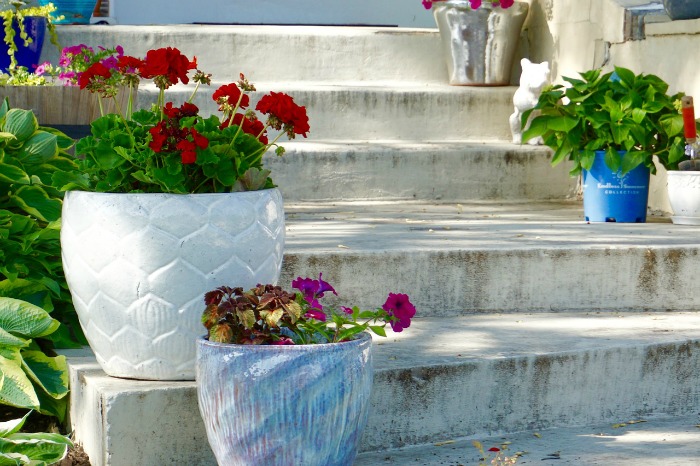 Personalization
Like your home, you'll probably want to personalize your outdoor space and add your own little touches. A quick way of doing this is to introduce pots and containers. This will allow you to add color and interest, while you get to know the garden and how it changes over the seasons. Adding garden ornaments and string lights is another quick and simple way to add elements of your own style.
Don't wait too long before tackling the garden. Tidy first and then make small updates, allowing time to observe the full seasonal cycle.