So you've decided you want to get a dog! They will be a great addition to your family, and your kids will certainly love having a new companion to play with. But are you really sure that you will be able to give your new pooch all the care and attention it will need? If you don't, you will find that the dog starts to become quite unruly and badly behaved.
I've probably got you wondering whether you and your family are really ready for a dog now, right? Well, if you aren't too sure, here are some questions you need to ask yourself. Hopefully, your answers will help you to decide whether getting a dog is the right choice for you!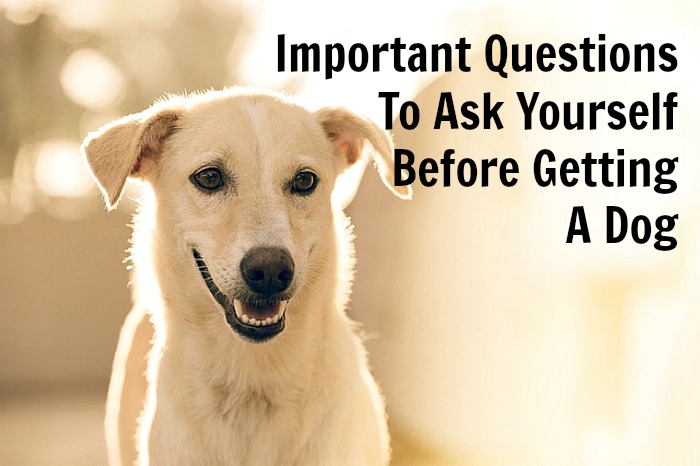 Do You Have The Time?
One thing you will need to have is plenty of time. You need to take your dog for a couple of dogs each day. One of these should be long enough for it to get plenty of exercise. The other final walk of the day should be in the evening so the dog can do its business before bedtime. But you don't just need the time to take your dog out for a walk. You also need to have enough time to shower it with love and affection each day. If you don't, the pooch will end up feeling neglected and could start misbehaving.
Do You Have The Money?
Once you get a dog, you will have a lot more expenses to deal with. For instance, you will need to start buying them plenty of food and other accessories like toys and a bed. Not only that, though, but you will also need to be able to pay for any vets bills if your dog gets sick or is injured. One way to keep the vet bills down to a minimum is to make sure you buy pet insurance. You can always look for certain medication online, including trifexis.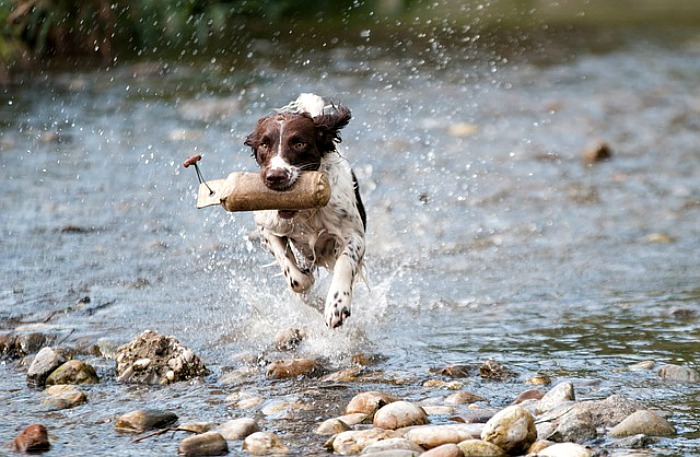 Am I Prepared For Training?
If you get a puppy or a young dog, you will probably need to train it. Most puppies will need house training while slightly older dogs will just need to learn how to be well behaved. This shouldn't be too difficult for you to do. However, it could take up a lot of time and effort. If you find that the dog is having a hard time with your training, you can always take them to see a local dog trainer. This may cost you money, but it will be a quicker way to train your dog.
Are All Of Your Family Ready For The New Addition?
Getting a dog is much like getting a new family member. And if you were to add a new family member, some of your children might feel like they are being neglected. They could react this way to a new dog. So it is important that you make sure everyone is happy about getting the new pet. It is also important to figure out whether or not your children are scared of dogs, as this could sway your decision.