An alarming number of families are unaware of carbon monoxide poisoning and the devastating effects it can have. Known as the silent killer, it's colorless, and odorless appearance makes it difficult to see and detect. It's generally caused by faulty or improperly maintained gas appliances. Breathing in just the smallest amount could cause your family members to become extremely unwell. The gas stops your blood cells from transporting and carrying oxygen around your body. This stops your body from functioning correctly.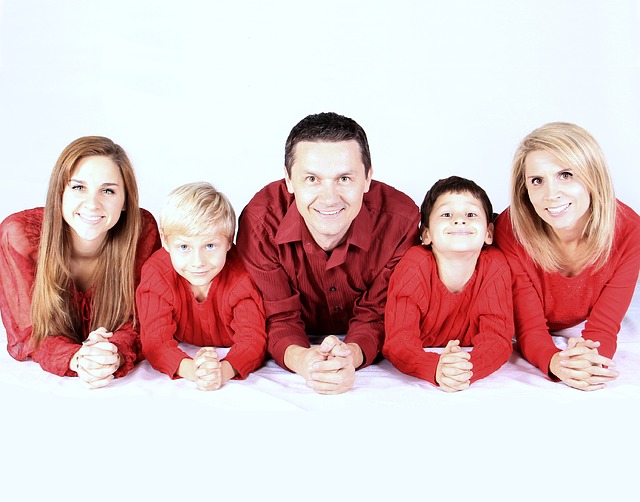 While there are treatments available, sometimes the poisoning can be fatal. This is why it is now considered one of the biggest causes of accidental death around the world.
Carbon monoxide poisoning can affect all ages, but children and babies are considered the most at risk. Especially if they have respiratory conditions such as asthma. This why it's so important for families to prevent a carbon monoxide incident from occurring. To protect your home and your family and to reduce the risk, take a look at the following suggestions.
Check all of your appliances
Carbon monoxide poisoning is usually caused by appliances which are old or installed incorrectly. This is why it's crucial for all homeowners to get Gas Safety Inspections Durham on each of their household appliances regularly. Checking appliances which are connected to main gas lines should always be a top priority. Common gas appliances include ovens, boilers, generators, and dryers. So if you have any of these in your home, check that they are working and installed correctly. If you don't feel comfortable doing this yourself, hire a gas engineer to assist you. They can ensure your appliances are installed correctly, are in the right position and if any harmful gasses are being produced. You can usually find engineers by looking in the phone book or online.
If your appliances are not working properly, you can then do something about it before carbon monoxide is produced. This can give you peace of mind as well as keeping your family protected. Even if they are working as they should, you should also consider having these appliances serviced. Your boiler, in particular, should be serviced at least once every year to ensure it is functioning safely.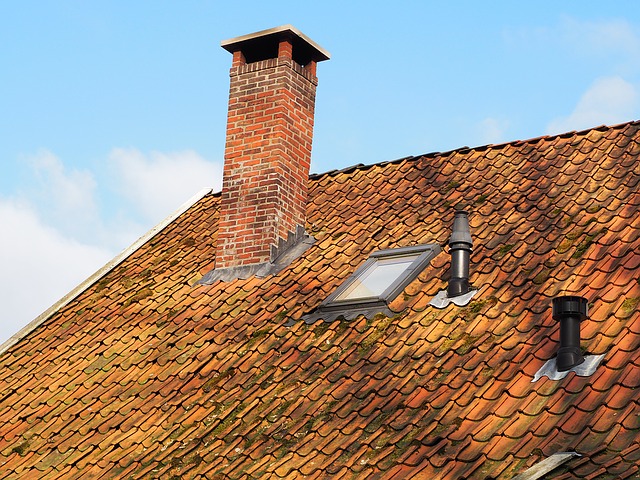 Have your chimneys swept
Many homeowners forget how important to maintain their chimneys. Whether this is getting new chimney flue supplies to ensure your flue doesn't fall into disrepair and cause harm or getting the chimneys swept regularly to prevent blockages and build-up, it's important you look after your chimney like you would any other part of your house. Many people forget how important getting your chimney swept is which can increase the chances of a carbon monoxide poisoning from occurring. Chimneys and vents which are blocked cannot function correctly. This can cause carbon monoxide to develop. As it has no way of escaping, the gas travels back down the chimney and enters your home. This makes it easy for your family to breathe in the harmful toxins. So to prevent this from happening you need to make sure you have your chimney and vents cleaned out each year.
Even if you've recently had something like an external metal chimney installed, you still need to check regularly for any leaks. While some homeowners try to tackle this job themselves, hiring a specialist is often more suitable. They have appropriate tools and expertise to ensure this job is completed to a high and safe standard. Always read other customer's recommendations and reviews online before hiring a chimney expert.
Install a security system
Security systems can provide your home with protection from intruders and reduce the likelihood of a burglary. But some systems can also provide you with protection from environmental threats such as carbon monoxide too. As you are unable to see or smell the gas, having these systems installed could potentially save your life. If the gas is detected anywhere in your home, the system will sound an alarm to alert you. This can be particularly useful when your family is sleeping and unaware of what is going on around them. Many of these security systems also provide protection against fires and flooding too. This provides your home and family with an all round protection to keep them safe from any threat.
Before you buy your new security system, it can be advantageous to do some research beforehand. Look for ratings and reviews on systems that provide intruder and environmental protection. These systems can vary in price, and some are more efficient than others. So doing this research can ensure you buy the best option at the right price. Alternatively, you can buy individual carbon monoxide detectors online or from home improvement retailers.
Protecting your home and family from carbon monoxide poisoning should be a lot easier now you know what to do. It's a serious issue that more families should be made aware of. So let your friends and relatives know the risks too. This will allow them to make the necessary changes to their homes in order to protect their family.