When it comes to decorating your home, it's always the little things which make it look fantastic. And this works the same when you are dealing with your outdoor dining area. Of course, you need great decking and beautiful outdoor furniture to make the area look fantastic. But here are some other little details which will make your outdoor dining area complete.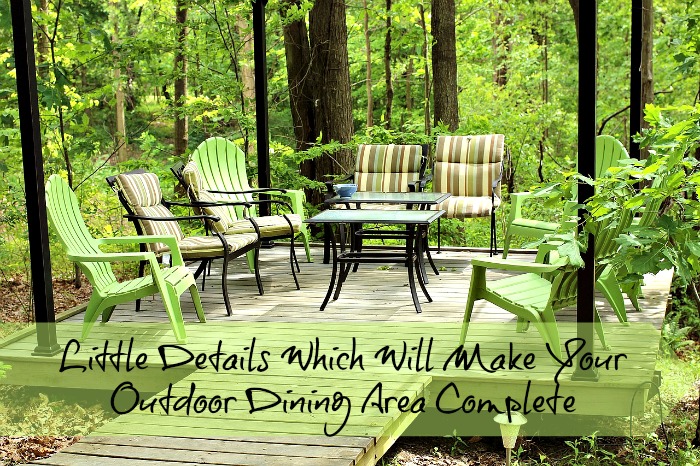 Add plenty of pot plants
It's so important to make sure the outdoor dining area is separate from the plants in your garden. After all, you don't want bugs bothering you while you are trying to eat your dinner! However, you can add some pot plants to make the area still look natural and beautiful. These will be easy to look after and will still give the area some character. You can find many fun containers which you can buy to dot around the table. You could even get a smaller pot plant to add to the table.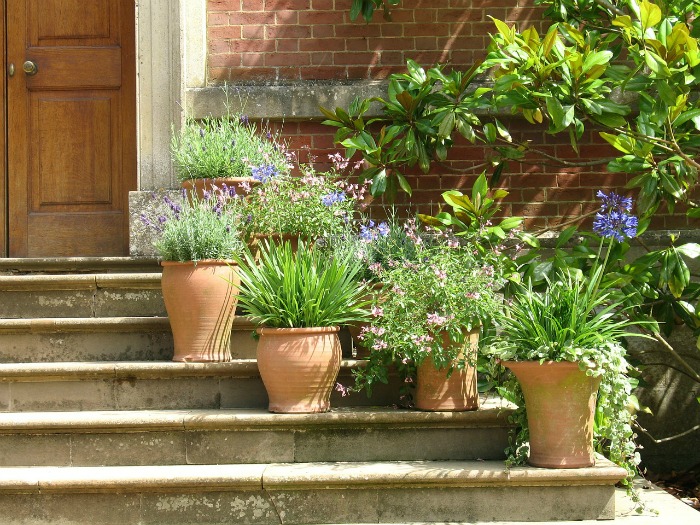 Add outdoor shading
It's so important to have some outdoor shading around your dining area. It means you are able to use the space even when the weather takes a turn for the worse. However, clear pvc blinds are also a must-have during hot weather as they have UV protection. Therefore, your family can dine outside while being protected from the hot rays. After all, you don't want your kids to end up getting burnt in your garden. Having some outdoor shading will also make your dining area a lot more private for your family. You don't want some nosy neighbor peeking in your garden during your outdoor party!
Add solar lights
You should also make sure you buy some cute solar lights to put around the outdoor dining area. They are perfect for parties outdoors that last way into the night. Having solar lights to highlight paths will ensure your guests can safely make their way back to the house. It will also give your garden a cozy atmosphere. Here are some other ideas you need to see for outdoor lighting.
Add cushions to your outdoor chairs
Just because the chairs are outdoors, doesn't mean that comfort should be compromised. Therefore, add some colorful cushions to your chairs so everyone will be comfortable when they are dining outdoors. And as this article says, you could even add blankets to the benches and a rug to the floor as these personal touches can make the space unique.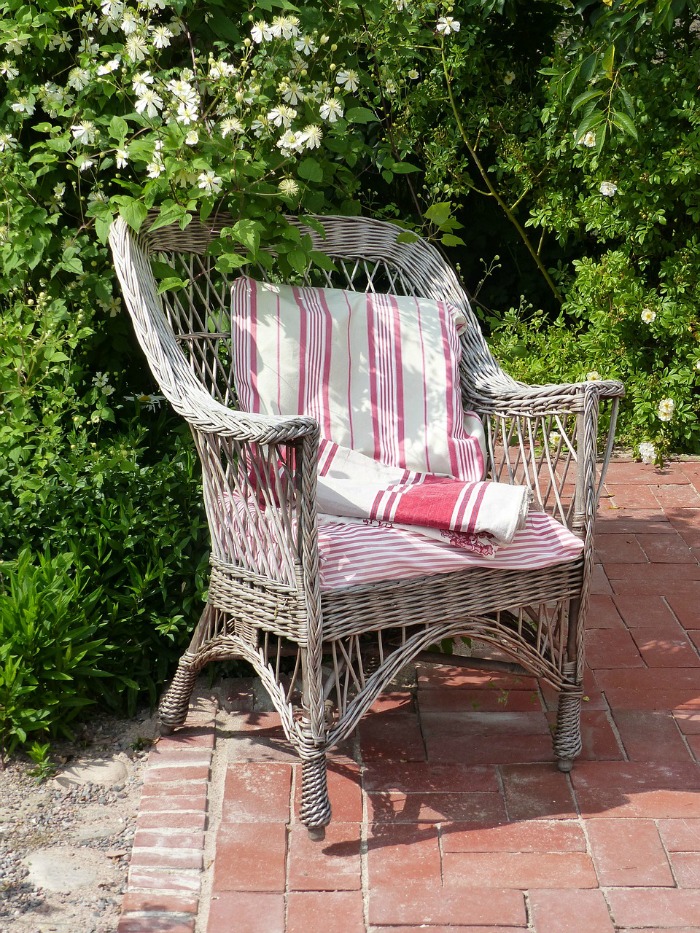 Purchase a chimenea
It's also a must to offer some heating for your dining area. After all, you want people to be nice and cozy while they are sitting in your outdoor dining area. One way to keep everyone warm would be buying adding a chimenea. It's a great way for everyone to stay warm and cozy while sitting in the outdoor area. As well as giving you heat, it's a great source of light in your outdoor dining area.
Don't hesitate to add some beautiful ornaments to your outdoor dining area. It can give your garden some sophistication.