How many people wake up in the middle of the night after just two hours of sleep? They then spend the rest of the night tossing and turning because they can't get comfortable. The night is wasted and once sleep eventually comes they wake up for work feeling exhausted. Sound familiar? I've had this horrible experience quite a few times, and it can be awful. Particularly, when you have a big day of ahead that deserves your full concentration. It usually happens when we're stressed as well. For instance, you might find yourself struggling to sleep before a big interview.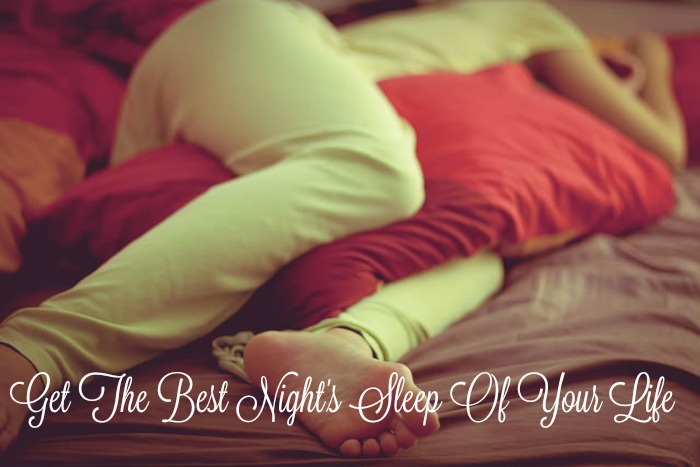 If you have issues getting a good night's snooze you're not alone, and I can help. With this advice, you'll sleep straight through and wake up feeling rejuvenated. This can honestly feel like living a completely new life, once you get the hang of it.
To Tech Or Not To Tech?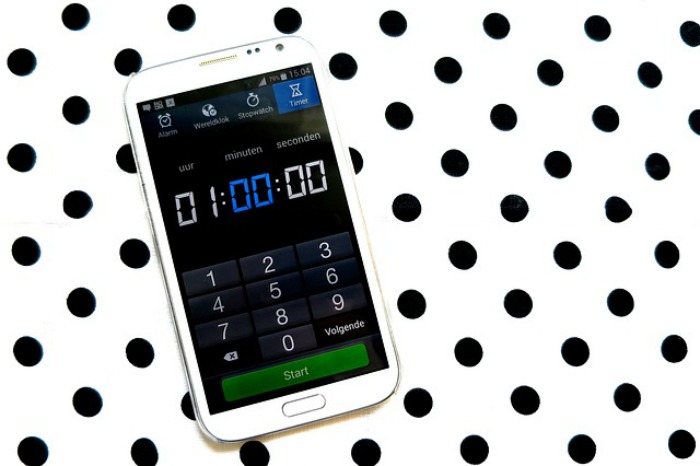 The advice on tech is a little confusing. Do you use it or do you not? On the one hand, if you use tech then you might be exposed to electromagnetic waves. This type of energy is produced by all electronic devices and has been linked to sleep disruption. So, if you leave your laptop on next to your bed, you've probably found the reason for your lack of sleep. At the same time though phones produce this energy, and they can be incredibly useful for sleep. For instance, the new iPhone has a wonderful feature that gives you a bedtime. I haven't had a bedtime since I was twelve, and now my phone is telling me I need one.
As condescending as the feature sounds, it makes a lot of sense. The idea is to get the same amount of sleep at the same time each night. It does this by telling you when to go to bed and when to get up. Hopefully, with this feature you'll be hitting snooze on the alarm a lot less. Still those, electromagnetic waves are a tad worrying. The best way to deal with this is to use a feature like the one I described on your phone. But put your phone far enough away from your bed so that it isn't easy to reach. That way, you won't be tempted to look at it halfway through the night.
Hello Darkness My Old Friend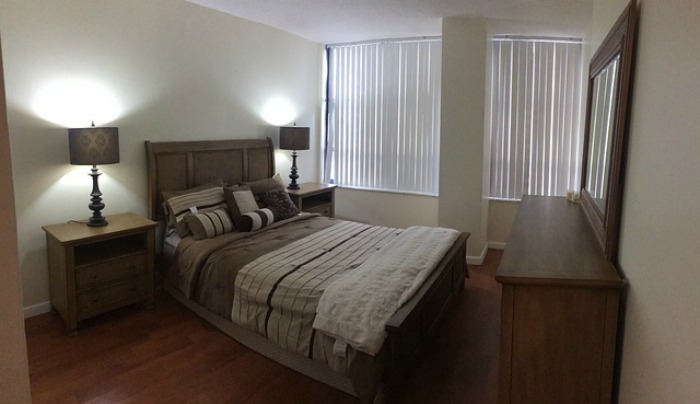 There are people who can go to sleep in a room with the light on. Or, the sun shining in the middle of the day. I honestly, don't know how they do it. It just beggars belief because, for me, the room has to be completely dark. In the past, I had blackout curtains, but there's a reason why blackout curtains don't work. They still let in the light. Now I use blackout blinds, and they are a lot better. I encourage you to look into this if you're unlucky enough to have a street lamp right outside your bedroom window. Darkness might not completely solve your sleep issues. But it's a lot better than trying to sleep with a light shining through your window.
Dream A Little Dream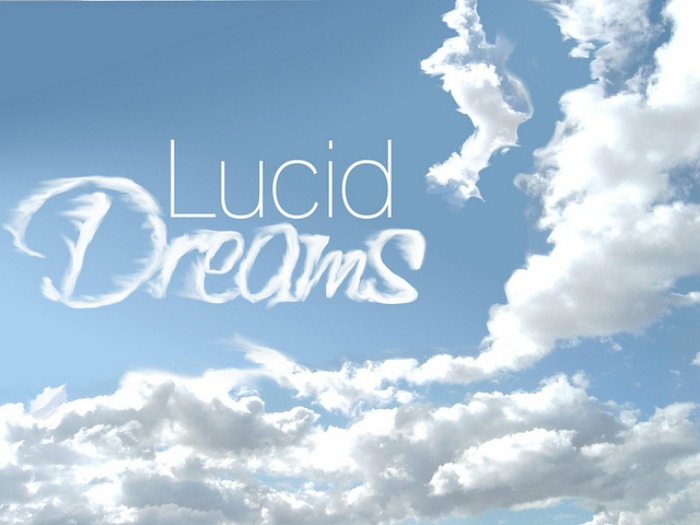 Did you know you're supposed to stop having night terrors when you reach a certain age? It's true. Night terrors are supposed to stop once you finish puberty. I'm sure there are quite a few adults who are shocked by this. Surely having a dream you haven't filled out your tax return counts as a night terror, right? In fact, it's common for adults not to dream at all. Or, so we think. Actually, you dream every night. You just don't always remember so it feels like nothing happened. But trust me it did. While you were asleep, you dreamt of flying or being naked in class or whatever else you can think of.
Let's kill two birds with one stone here. One of the reasons most people don't sleep well is stress. You can reduce stress by writing before bed. You stimulate your mind and forget any troubles that are worrying you. A lot of people tell you to write a diary or your stresses down. I say go one better and keep a dream journal. Before you go to bed, try to write down the dream you had the night before. If this is not working for you, you could contact any sleep specialists (like Gwinnett Sleep) who might be able to help diagnose and customize treatments for your sleep disorders. When dealing with stress, it is always best to consult a professional, because if left unattended, it may affect other parts of your body as well.
Alernatively, you could also try a supplement like these Bulk CBN Gummies to help you drift off too, if they're allowed where you are that is. As you might know, the recreational use of cannabis is legal in many countries. Cannada, South Africa, and some parts of America have legalized its use. So, if you are in a state/country where it is authorized, you can purchase the cannabis product from either a canada dispensary or any online store and consume it without breaking any rule. Of course, you should make yourself aware that cannabis supplements come in different forms and concentrations. If you are new to such recreational drugs, read up on the topic and decide whether it'll suit your needs. Although derived from the marijuana plant, they won't give you that 'high' feeling that is associated with marijuana (if that's what you are looking for). This is because they don't have THC, which is the part of the plant that can produce mind-altering effects. For those interested in learning more about this, Royal CBD explains it better and you can read more on their official blog here. Using something like CBD works great when combined with the process of writing. Get into the habit of writing down what you remember from the night before and you'll eventually remember all your dreams. You might be even lucid dream which is a remarkable experience. So, you'll get your dreams back, and you'll get a good night's sleep.
I hope this helps you get the beauty sleep you crave. At the very least I think you'll enjoy the nights more if you try my advice.