* Thank you Scott Brand Tissue and The Motherhood for sponsoring today's post and for sharing with me this coupon so that I can save more. All thoughts & opinions are my own. 
As a mom who basically runs everything in the household, I make it a point to get the best value for the money I spend (I know most moms do!). That goes to say that I try to get as more savings as I can especially with the basic necessities we buy at home such as food and toiletries.
It was found that an individual in an American household uses about 50lbs of tissue paper per year. If we look at it that means it is approximately 50,000 sheets of toilet paper which is a total of 5868.8 sq. ft.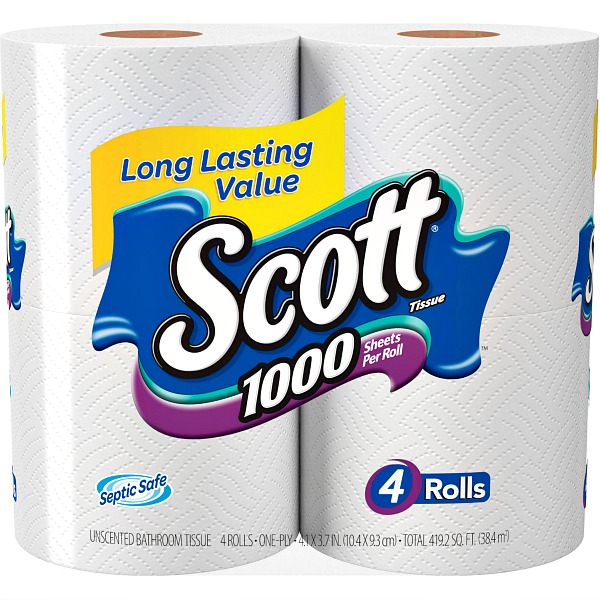 As consumers, much as we want to use generic brands in order to save, sometimes the quality and performance is compromised but not with Scott 1000 toilet paper.
Scott 1000 toilet paper gives you the quality, performance and long-lasting value you want in 1,000 sheets.
Scott® 1000 Bath Tissue gives you the quality you want in 1,000 septic-safe sheets. Performance and long-lasting toilet paper rolls with the value you expect
How to get the Savings
First you need to find and select the $1.00 off coupon for a 4-Pack of Scott 1000 toilet paper available at Walmart
Enter your phone number to receive a text with verification code
Make sure your computer is hooked up to a printer, enter the code and print your coupon!
Please note that $1.00 Coupon will be available until December 31.