This shop has been compensated by Collective Bias, Inc. and its advertiser. All opinions are mine alone. #KleenexCares#CollectiveBias
Are there times in your life when you feel helpless in your situation, that you feel certain limitations are preventing you from moving forward? You find yourself sat there thinking "what is life for me?" Though it is hard to fathom, most of the time if not always we limit ourselves to things that aren't even existing. The mind is so powerful that it can dictate whatever we want it to believe.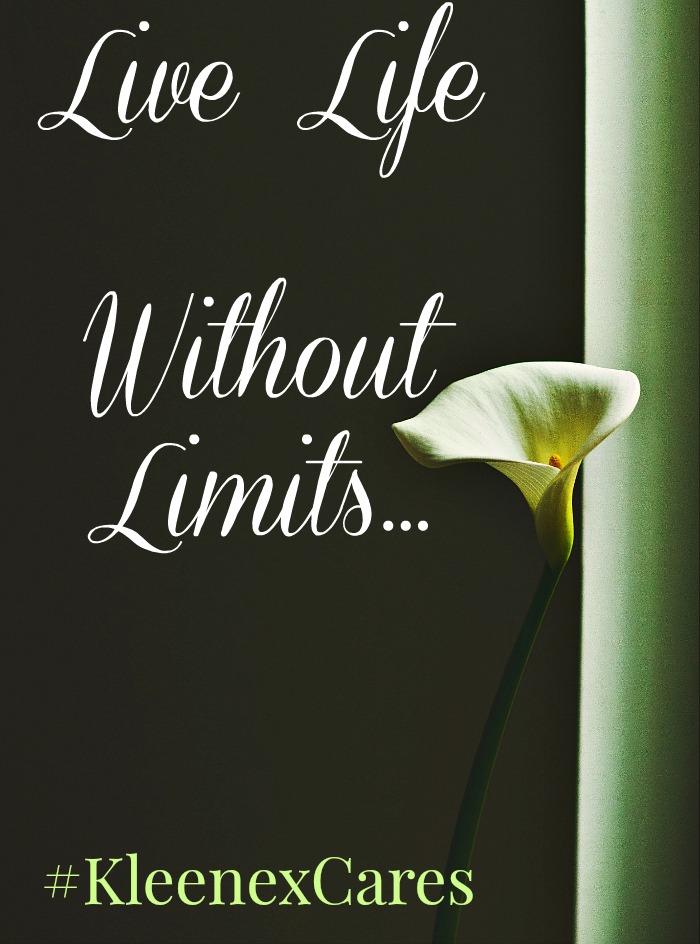 I recently attended a life turning event, one which will always leave a mark in me. And I tell you, it was such a tearjerker experience, I can't even remember when my crying started and ended. Moments like these really need one thing, a Kleenex beside you.
Have you ever wondered what "living life without limits" mean?
Living life without limits is not new to Nick Vujicic, and may I add, living a life without limbs is the kind of life he has. He was invited to speak at the Cathedral of Faith in San Jose to tell about his story and how he managed to live a life beyond his physical limitations.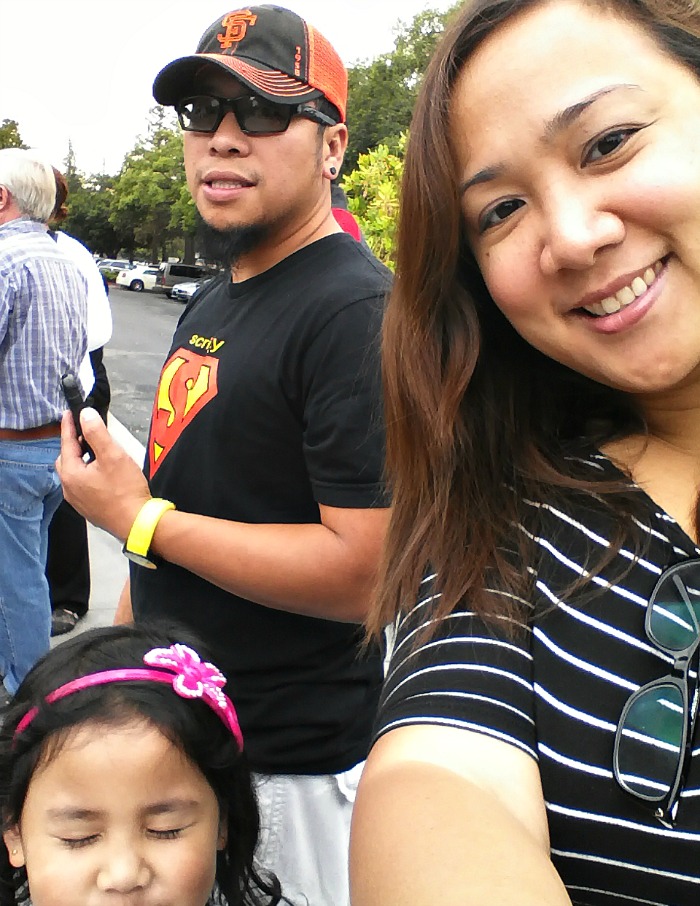 Nick Vujicic was born without arms and legs. Three sonograms prior his birth was not able to reveal the complications-no medical explanation or warning. Inspite of this condition, his family felt they were both blessed and challenged of raising a kid who wouldn't let his physical condition restrict him.
Nick started his life story from his childhood. Nick's childhood was difficult, just imagine of how you will get through your day without your arms or legs. Think of your life without the ability to walk or even tend to your personal needs and most importantly, the inability to embrace your loved ones. Thinking of this made me cry.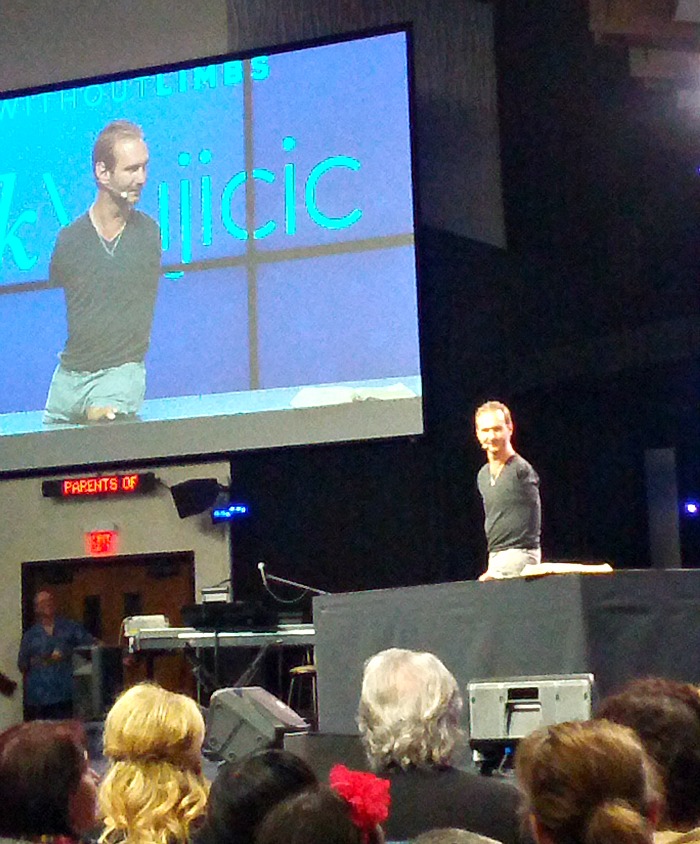 He dealt not only with the normal challenges of school and adolescence but most of all with depression and loneliness. He would always wondered why he was different from all the other kids. The good thing is that Nick was able to crack jokes and make fun of himself in between his stories that you find yourself, laughing and crying at the same time.
He said at age six, as innocent as he is, he would plead to God, with tears in his eyes, asking Him, "begging" Him to give him arms and legs just like the other kids and he thought just like that his limbs will grow, but it didn't.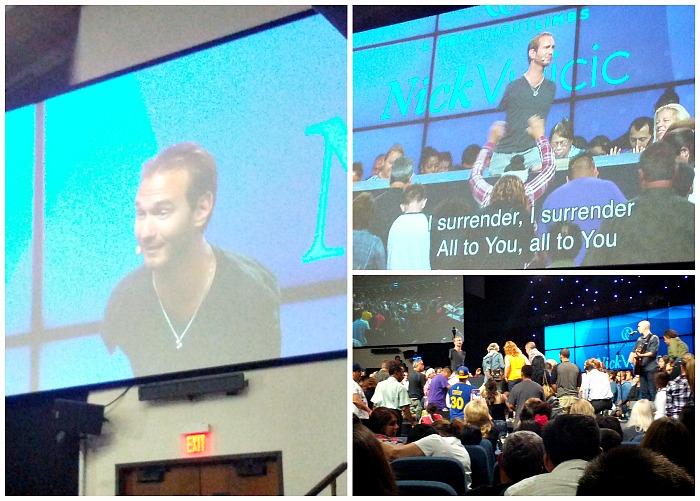 He questioned the purpose of life, or if he even had a purpose. Then the realization hit me. Who am I to complain?
Nick says, "If God can use a man without arms and legs to be His hands and feet, then He will certainly use any willing heart!"
By this time, I was almost choking from crying and so is my husband. You can also hear a lot of people sniffing. I started thinking of my status, of how blessed I am for being born with complete body parts. I can do all things that I want without limitations, I can walk and run and do my chores, but am I taking advantage of it? Then I thought of my daughter of how blessed I am that she was born without any complication. That she can walk, run, ride her bike and so and so forth. She also have her arms that can give me a warm hug. (sigh!)
I can cry a river more just to marvel at all the wonderful the things I have now that sometimes I take for granted…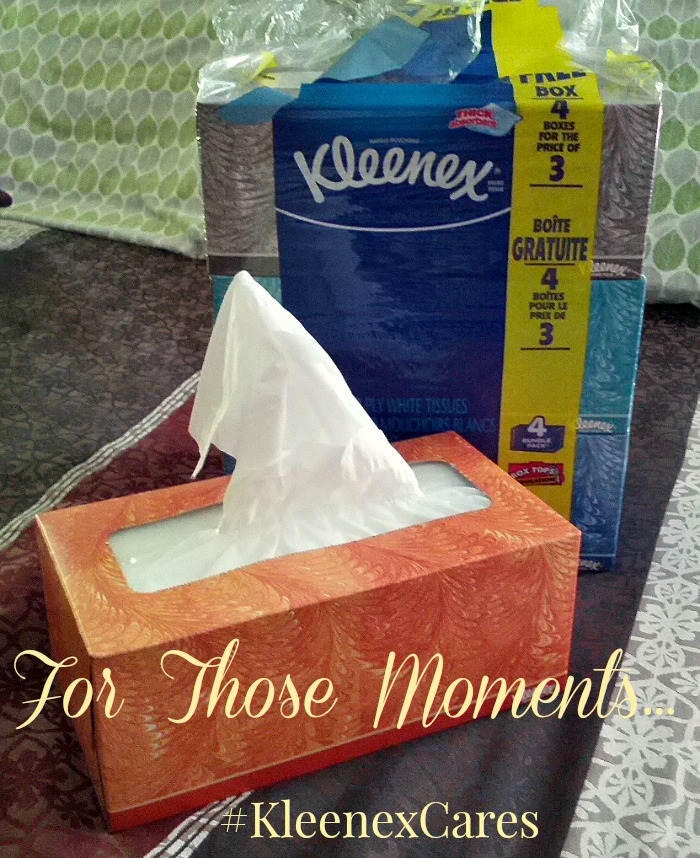 In all this, I have something reliable that wiped away my tears…thanks to Kleenex which always come in handy especially during moments like this (I also usually keep a box or two in our car). I normally frequent Walgreens for our toiletries and other stuff so I always get the best deals like this buy 4 boxes for the price of 3 promo.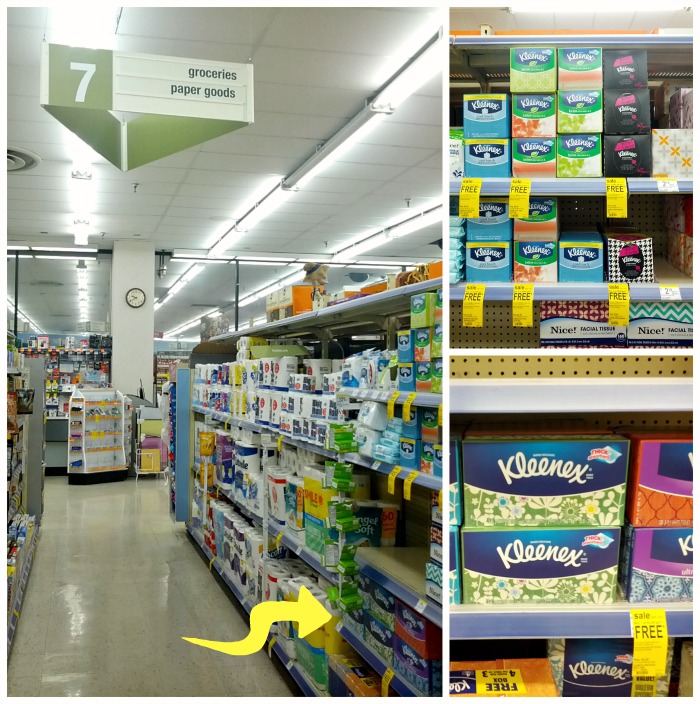 You can also take advantage of this coupon which will give $0.75 off Kleenex Tissues (any variety, any size) so that like me you can stock up as well.
Sometimes, it takes someone to make us realize of how blessed we are. My tears flowed because of my realization of how important my life is and how I should make it fruitful and worthwhile especially with someone like me who has no limitations. That encounter with Nick Vujicic changed my perspective forever.