*This is a sponsored post in behalf of Colgate Bright Smiles, Bright Futures® oral health education program, however all thoughts are my own.
According to World Health Organization, 60–90% of school children worldwide and nearly 100% of adults have dental cavities. Globally, about 30% of people aged 65–74 have no natural teeth.
Oral health is essential to general health and quality of life. Among the many advantages of a healthy oral state is being free from mouth and facial pain, oral and throat cancer, oral infection and sores, periodontal (gum) disease, tooth decay, tooth loss, and other diseases and disorders that limit an individual's capacity in biting, chewing, smiling, speaking, and psychosocial wellbeing.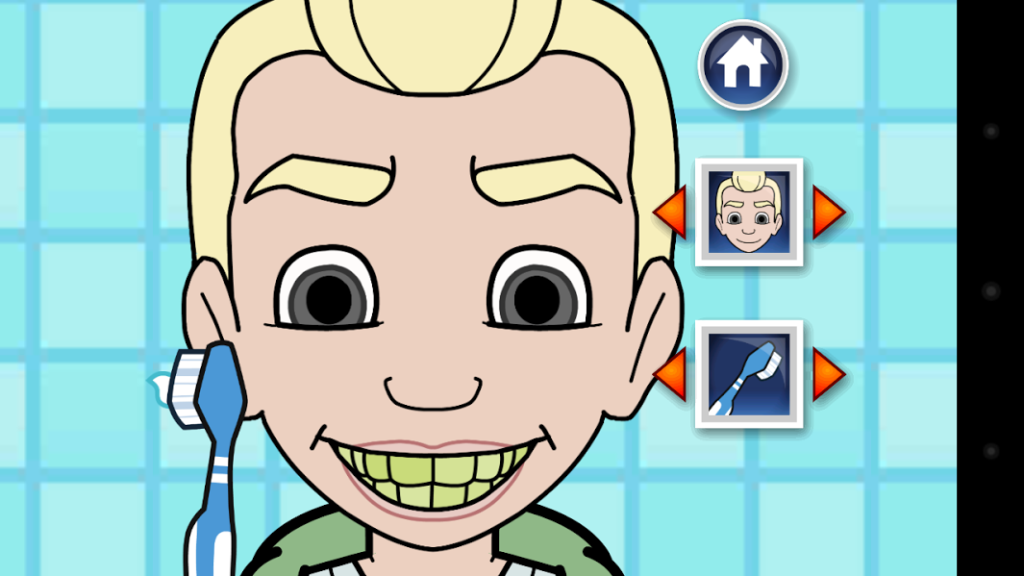 Half a billion school kids around the world have benefitted from the Colgate Bright Smiles, Bright Futures® oral health education program (http://www.colgatebsbf.com).
Now, this award-winning program is offering an educational app: "My Bright Smile."

The app includes five games, including "Visit the Dentist," "Swipe the Sweets" and "Brush the Teeth." There's even a two-minute song that will help keep your kids brushing until every tooth is cleaned.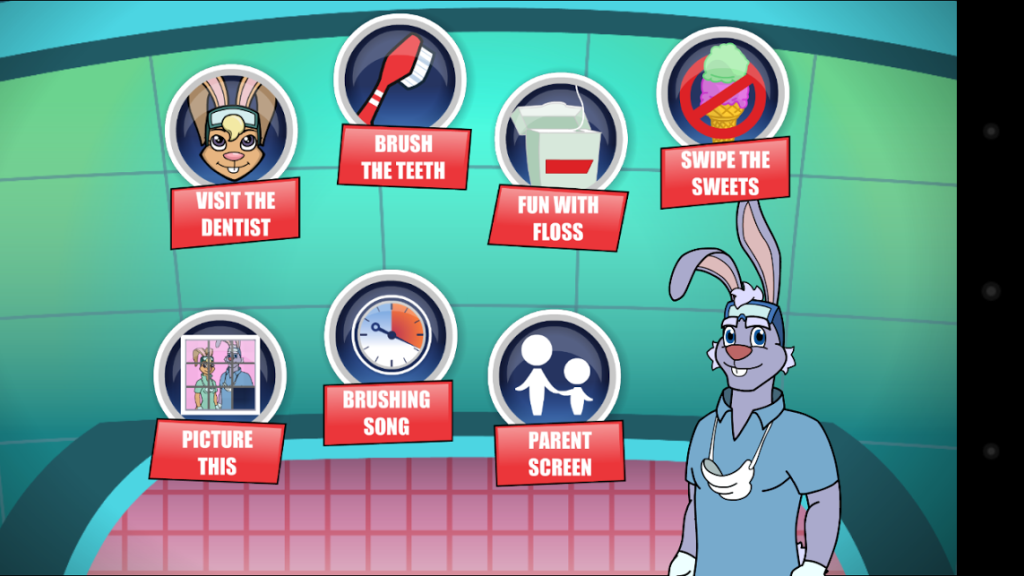 Soon after I downloaded the app, I explored its content and features. As an adult, I enjoyed using it apart from the fact that the app has some helpful information. As with my daughter, she was "entertained" and have always looked forward to brushing her teeth so that she can use the 2-minute song as she brush her teeth.
The "My Bright Smile" app is a good motivation for young kids to brush their teeth and encourage regular dentist visits. This worked for my daughter and it may work for yours too.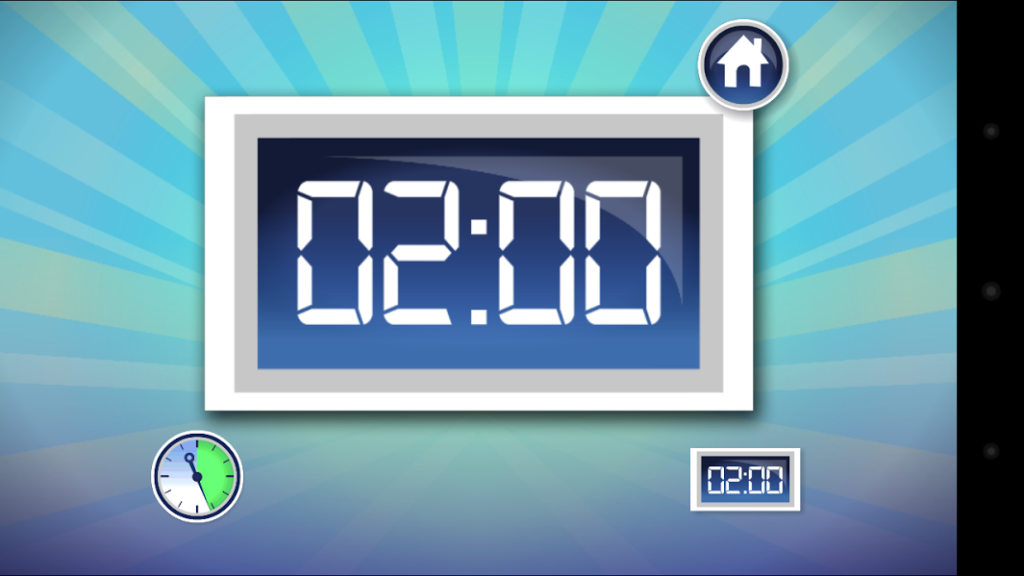 One of the most important things we NEED to teach our children is the value of oral hygiene. As parents, it is our duty to make sure that our kids are taking care of their teeth as much as they would with the other parts of their body.