Are you tired of your humdrum home interior? Is it about time you added some pizzazz to your living space? There are plenty of great ways to revitalize your residence, ranging from the subtle to the sensational, so if you want to check out some bar stools for sale or a chandelier, then now is the time to take a look around. Here are just a small handful of ideas to get your creative juices flowing.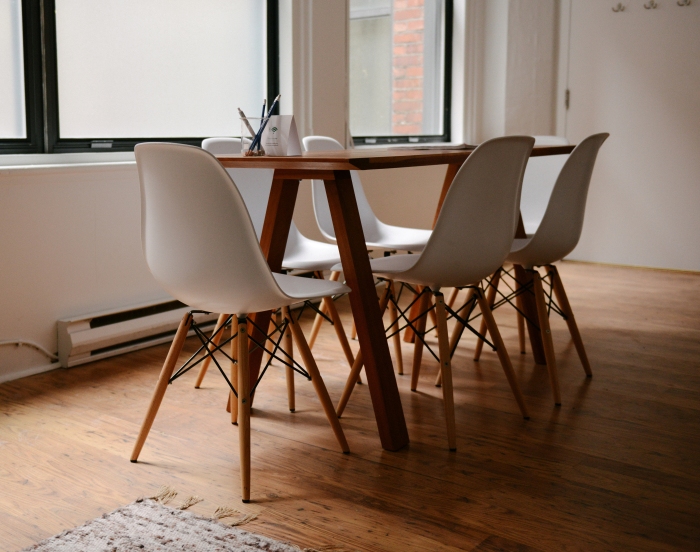 Hammocks: Not Just for Outdoors
Everyone enjoys the leisurely freedom of resting in a hammock, but not everyone has the kind of outdoor space needed to set one up. If your home has ideal support structures, you might think about hanging your own indoor hammock-in fact, you might come to even prefer it to your actual bed.
Make Every Day a Beach Day
Whether or not you live near the coast, there's nothing quite like a day at the beach-unless of course, you bring the beach into your home. Build a shallow wood frame box, fill it with sand, and let your bare toes savor in the grainy luxury. Your new sandbox can become a communal centerpiece, or perhaps live under your desk in the home office, making every work day just another day at the beach.
Love for Louver Doors
Most people associate louver doors with practical applications, such as a wash closet or other space with ventilation needs. However, a slatted door can add texture to any part of your home. Consider replacing standard bathroom or bedroom doors with louver doors-either vented or fixed, depending on privacy needs.
Improve lighting
Many homeowners have normal lighting in their homes, however, they could improve their lighting by adding some other decorations. Lately, a lot of homeowners have been visiting www.neonfilter.com, and other websites similar, to create their own neon signs to hang around their homes. This often looks amazing and adds some neon colors to the house.
Find Extra Space
How many times have you found yourself wishing for more closet or drawer space? Before you resort to shuffling things off to the garage, look around your home and consider unused space that might be converted into functional storage. Many residences are filled with dead areas under staircases and counters-why not reclaim some of that space, and keep your belongings handy and accessible?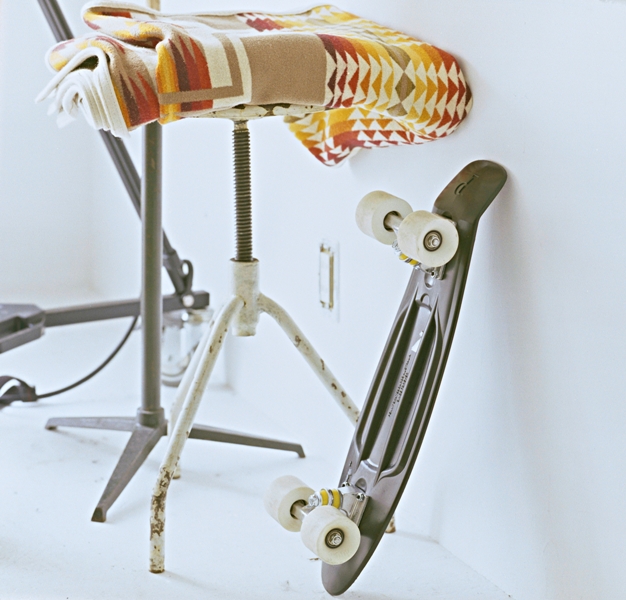 Game Time, Without the Game Room
The rec room is one of those pipe dreams that, for many people, sadly goes unfulfilled. What person wouldn't love to have their own ping-pong or pool table always just a few steps away? Fortunately, clever contraptions have been devised to make any space into an instant rumpus room. Functioning doors that flip down into full ping-pong setups? Check. A dinner table whose top slides off to reveal an official size billiard table? You got it!
Of course, there are limitless possibilities when it comes to revitalizing your home's interior and exterior. For instance, if privacy and comfort are your top concerns, you can think about installing privacy window film. That way, you get to increase your at-home privacy-without feeling like a complete shut-in.
Home decor and improvement don't have to be about making big changes around the home. Try to look around for missed opportunities-unclaimed space, underused rooms, and empty walls. Then think of additions that will make your life easier, or simply more enjoyable. Chances are you spend a good amount of time at home. Why not make it a little more engaging?