*This is a sponsored post in behalf of LifeLock, however all thoughts and opinions are my own. 
I was covered by Obama Care thru Covered California and chose Anthem Bluecross as my health insurance provider. I was set and ready to designate my PCP (Primary Care Provider) in February when I decided to call their customer service hotline to ask a few questions regarding my plan and coverage.
I was filled with shock (and terror) upon hearing a recorded message on the other line which informed that the Anthem Bluecross system was hacked (cyber attacked), that some personal information may be compromised. There were instructions on what to do just in case you feel that your information/account might be at risk. Right there and then, I felt that my mind went on a whirl, identity theft again? I have shared before how my husband had been a victim of fraud identity and how we nearly almost owed a few thousand dollars over phones and services we didn't use.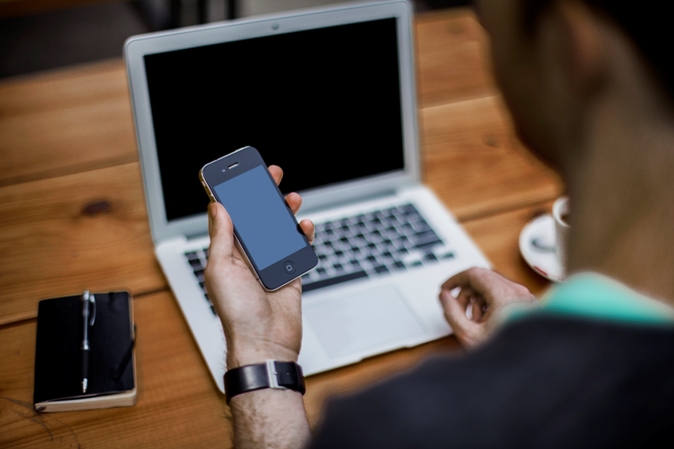 A data breach occurs when confidential information, like your Social Security number, credit card number or health information, is exposed or accessed by an unauthorized person.



This is one sad but true reality, since we tend to do more things online, Internet identity theft is a growing-and very costly-problem and by all means we should learn the best ways to protect ourselves. Those whose personal information has been leaked to the internet may have been victims of doxxing and could use lawyers to counteract this attack on their privacy.


Tips to Protect Yourself Online

Guard Your Personal Information
Only use legitimate sources of contact information to verify requests for information, (ex: your financial institution's official website or the telephone number listed on statements). Never respond to requests for personal or account information online (or over the phone) most especially when your social security number is requested for identification.  
Studies show that individuals who receive a data breach notification letter are more than four times as likely to become victims of identity theft. In addition, average out-of-pocket costs are over 200% higher for victims of data breach.
Don't divulge pertinent information such as birth date, mother's maiden name, pet's name or any other identifying information on social media such as Facebook, LinkedIn or Twitter.
Always use unique and hard-to-guess passwords, if possible use different passwords on different online accounts. Make sure to access ONLY secured websites especially when using public Wi-Fi. ??
Keep a Close Eye on Your Finances
Regularly monitor bank and credit card accounts. If you can sign up for alerts to be sent to mobile phone or e-mail to monitor your credit and public information online to spot unauthorized activity.
LifeLock can help. The new LifeLock Ultimate Plus program offers several new activity alerts that add peace of mind against identity fraud in a digitally connected world. 
LifeLock members benefit from proactive alerts that scan our financial network to help identify potential threats before damage can be done. LifeLock's patented alert technology gives you the opportunity to confirm your identity before a new account such as a retail card, auto loan or new wireless phone is opened with your information. In the event that identity theft occurs, LifeLock provides award-winning resolution support and a $1 Million Total Service Guarantee
Beware of Fake Online Sweepstakes and Contests
Take the time to check out the validity of an offer. Remember that all offers that require payment or private information before giving an award are bogus! Collect the contact information from the sender and details about the company running the contest. Most scammers are turned away once you start to ask a lot of questions.  
How can you protect yourself if you were a victim of a security breach such as the Anthem example from last month?