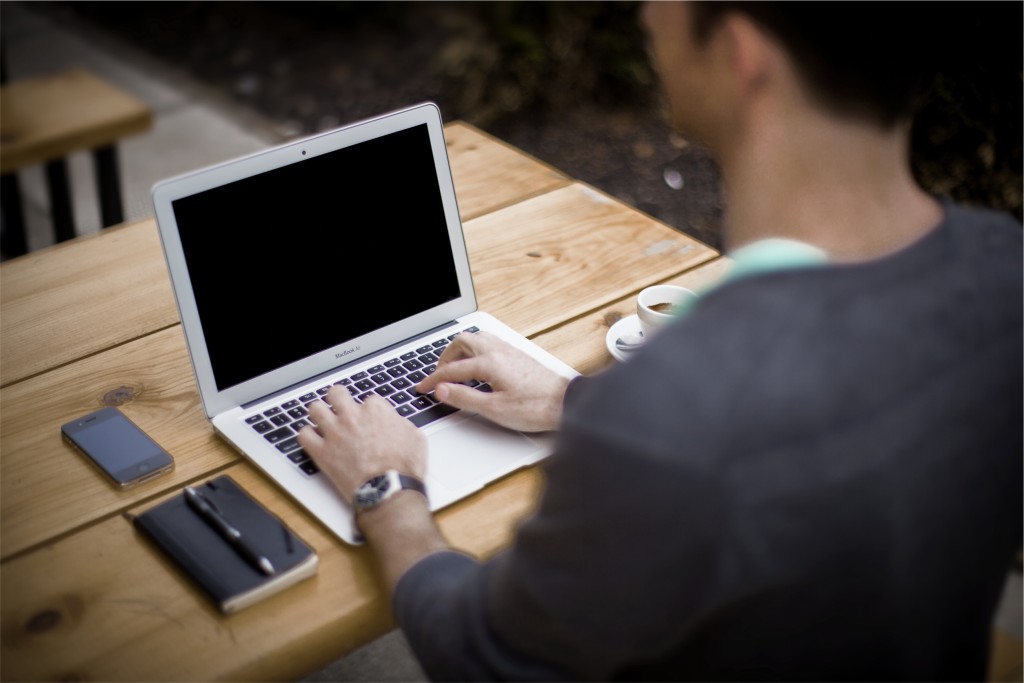 Living a busy life often doesn't leave enough time for relaxation or exercise. For those with chronic pain or other movement restricting illnesses, using exercise hot tubs is an ideal solution. Essentially you are killing two birds with one stone here. You're relaxing your body while getting exercise. It is ideal to perform stretches, leg lifts and even water walking in the hot tub.
Relax Tired Muscles
Muscles get tired easily, especially when you are not used to using some muscle groups. Working in the yard all day, walking about town for an event or even a long car ride are just a few things that make muscles tired and sore. Ice contracts muscles. Moist heat from the hot tub allows the muscles to relax and move freely.
Less Impact for Exercise Purposes
Following an injury or surgery, rebuilding strength is important. It is often difficult to use traditional weight and exercise equipment due to the strain on the body. The ideal way to increase your range of motion and help heal the injured area is in the water. Water exercises are less impact on the body. The gentle motion of the water also helps move your body so that muscles can be stretched in a safe way.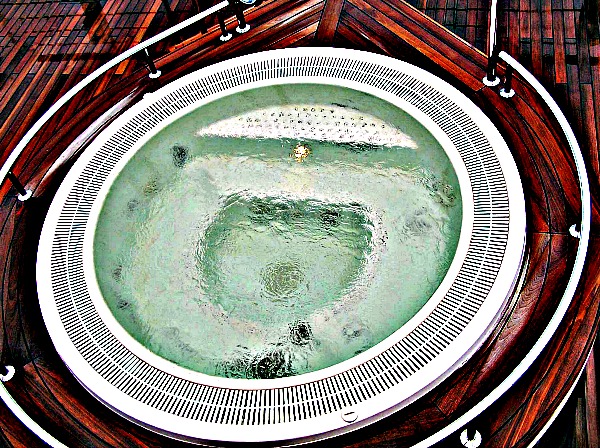 Weightless Feeling
Another benefit of working in an exercise hot swim spa is that you feel weightless. This is the ideal time to use waterproof dumbbells or weighted clothing, such as ankle strap weights or weighted shorts, to increase the impact of the exercises you are performing. In regards to weight loss efforts, adding the weights to the body helps burn more calories during water walking and low-impact workouts.
The feeling of being weightless allows the body to move in easier motions. You won't feel exhausted after completing exercises suggested by a treating physician or weight loss specialist.
There are many benefits to exercising in the water. Not only are outdoor options ideal for getting a daily allowance of vitamin D, it gets you out of the house, even if it is on the same property. The outdoor air is rejuvenating in itself. Adding the serene environment of moving water and steam helps relax stress away, loosen sore and tired muscles and heal from injuries in a less painful fashion.