* The reviewer has been compensated in the form of a Best Buy Gift Card and/or received the product/service at a reduced price or for free
The Holiday Season is here! Sometimes it is hard to think of the nicest gifts to our loved ones considering the million choices we have, plus the billion thing one wants for a gift. For this year, I have already prepared my Christmas gifts for my husband and daughter, all based it from what they actually like and requested.
If you want something spectacular for Christmas that your whole family will love, Bestbuy has the best choices including LG's  new technology, the LG OLED TV.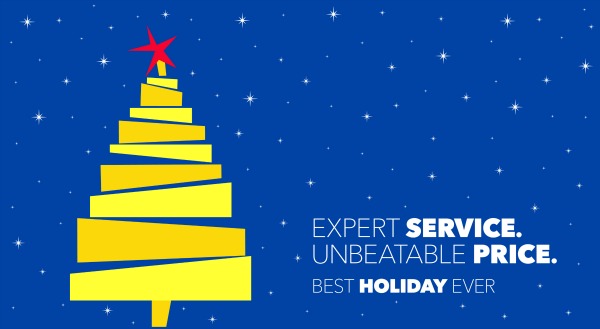 The LG OLED TV, features picture quality including Infinite contrast ratio and stunning color that delivers a greater sense of realism and depth, enhanced color range and accuracy, super thin design and the intuitive webOS™ Smart TV interface that lets you find content faster.
I personally was able to test a 55″ LG OLED TV last August when I was invited to LG's Silicon Valley Lab in Santa Clara, CA. I have one word for it, Amazing!
What is OLED TV?
The stunning design of LG OLED TV is only 0.21″ thick at its thinnest point (imagine that?!). Picture quality is spectacular, with Infinite Contrast that ranges from the most blazing whites to the deepest blacks. And, LG's exclusive 4 Color Pixel technology delivers bright, vibrant colors.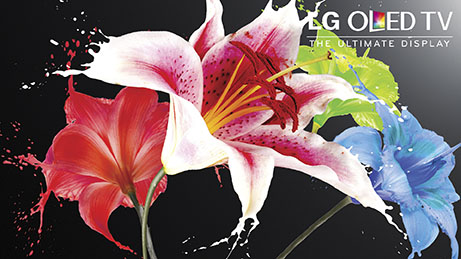 The best things in life are the ones most clear to our memory. Your first kiss. A baby's first steps. The majesty of a desert sunset. Some things in life defy all explanation and must be experienced to be believed.
Such is the case with LG's latest display technology. With deeper and richer colors, stunning contrast and ingeniously curved screens, it is unlike any technology you've ever seen, and it delivers a picture that exceeds your wildest imagination.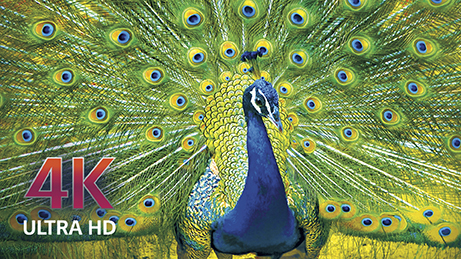 Amazing Features of LG  55EC9300 SKU# 7846019 – OLED TV
Best Buy's everyday price of $3499.99 (save $500)
·         Infinite contrast ratio and stunning color – delivers more natural, lifelike viewing.
·         4 Color Pixel technology enhances color range and accuracy.
·         Super thin design (consider how to show visually)
·         Find content faster with webOS
Discover LG OLED TV – The Ultimate Display available at Bestbuy. Learn more here: LGOLEDatBestbuy.com