* Thank you to Poise for sponsoring this post and keeping me confident!
Did you remember feeling that sudden gush? That one uncontrollable instance when it hit you before you hit the restroom? You are not alone, and believe me, there's nothing to be ashamed of this because one in three women experience Light Bladder Leakage (LBL).
LBL, which can be triggered by everyday occurrences like coughing, sneezing, laughing or exercise are most common in women, with the causes as varied as the women who experience it. Some of the common causes of LBL are : elevated stress levels, weak pelvic floor muscles and the most common of all, pregnancy. The key  to Light Bladder Leakage Solution is to identify and understand what triggers it, then work to manage them.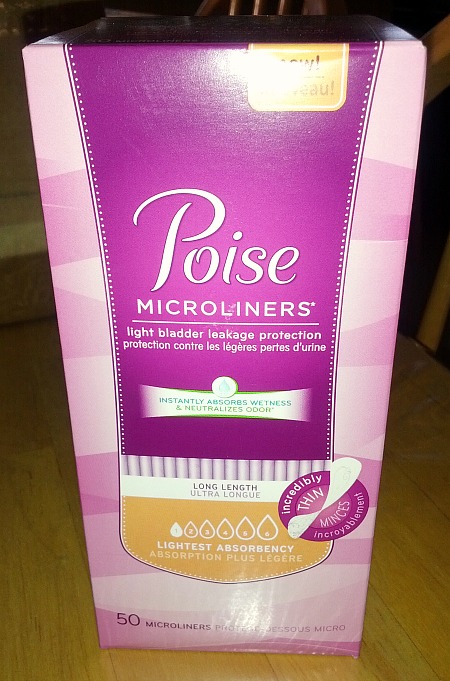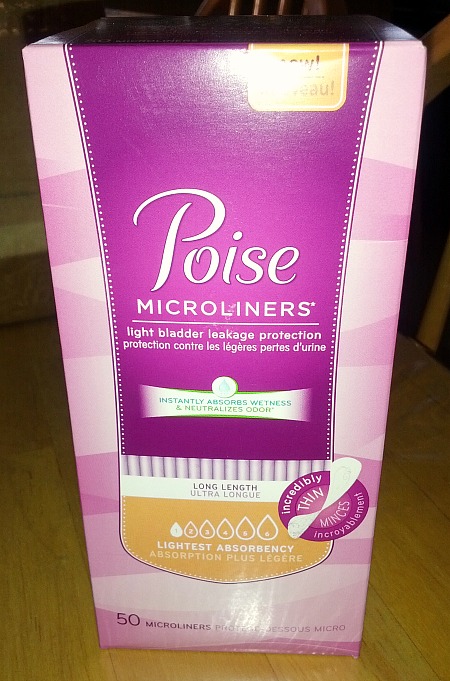 Feminine care products are the commonly-sought items that most women turn to, to get more confidence with Light Bladder Leakage. As the leader in the light incontinence category, Poise brand offers a variety of pads and liners to make it easy to find protection for every woman's needs.
Poise Microliner is unbelievably thin and has SAM (Super Absorbent Material) which makes them the thinnest liners in terms of  light incontinence category and are designed to absorb wetness, neutralize odor and stay three times drier than period liners.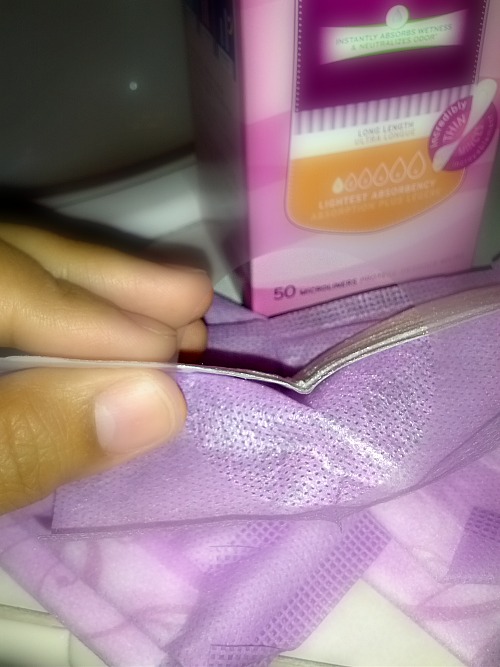 Now that the cold season is here which can trigger more restrooms visits than usual, breaking from accidental leaks will be possible with Poise Microliner with protection that helps keep you dry and comfortable all day long so you can manage life's little leaks with confidence. Now we can say goodbye to bulky pads and liners!
Here are some Light Bladder Leakage Tips to help ease those leaks, * Pelvic floor exercises are recommended such as follows :
1. You can sit down, stand or lay down with your legs slightly apart. Relax the muscles in your thighs and the muscles in your abdomen.

2. Inhale slowly and deeply as you squeeze in and up. Exhale slowly as you release. It's important to coordinate your breathing with the exercises.

3. Tighten the ring of muscle around your front and back passages drawing the muscles in and up as you squeeze.

4. Try to complete up to 10 slow squeezes and up to 10 fast squeezes. Do this at least four to five times each day.
Are you experiencing LBL, get your FREE SAMPLE now and get your groove back!
(Source : http://health.ninemsn.com.au/poise/8484892/how-to-manage-light-bladder-leakage)