* Thanks to The New Home Company and Orchard Park In San Jose for sponsoring today's discussion, all opinions are my own. 
Owning a home is everyone's dream. But it is a fact that looking for a home can be fulfilling and quite stressing at the same time. It is going to be a big relief if you can find a home that has everything you want under one roof.
I felt giddy with excitement when I got the invitation from The New Home Company for the VIP Cocktail Reception and preview of the new model community of Orchard Park. I know this community very well since the mobile home park where we live is less than a quarter mile from this location. I have seen how this place started and now fully developed.
Location
Orchard Park in San Jose is located in the booming district of Berryessa, San Jose and is located near the intersection of Old Oakland Road and East Brokaw Road. Its location is accessible to all the basic amenities like parks, schools, job centers and more importantly public transportation. It is also near (like a few steps away) two commercial complexes that has restaurants and fast food, a supermarket, courier and gym facilities.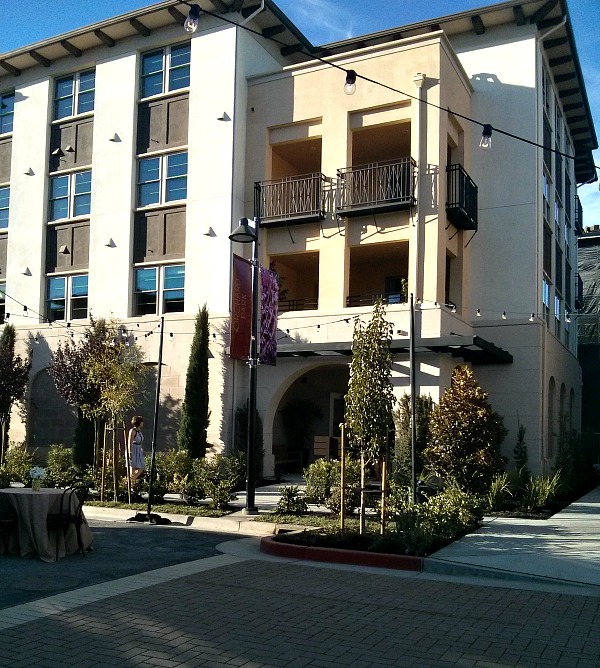 In addition, Orchard Park sits directly across from the San Jose Municipal Golf Course and approximately just two miles east of the San Jose International Airport. Developers in the San Jose area have been very accustomed with a predictable and traditional design options and so Orchard Park offers something that's never before seen in the area.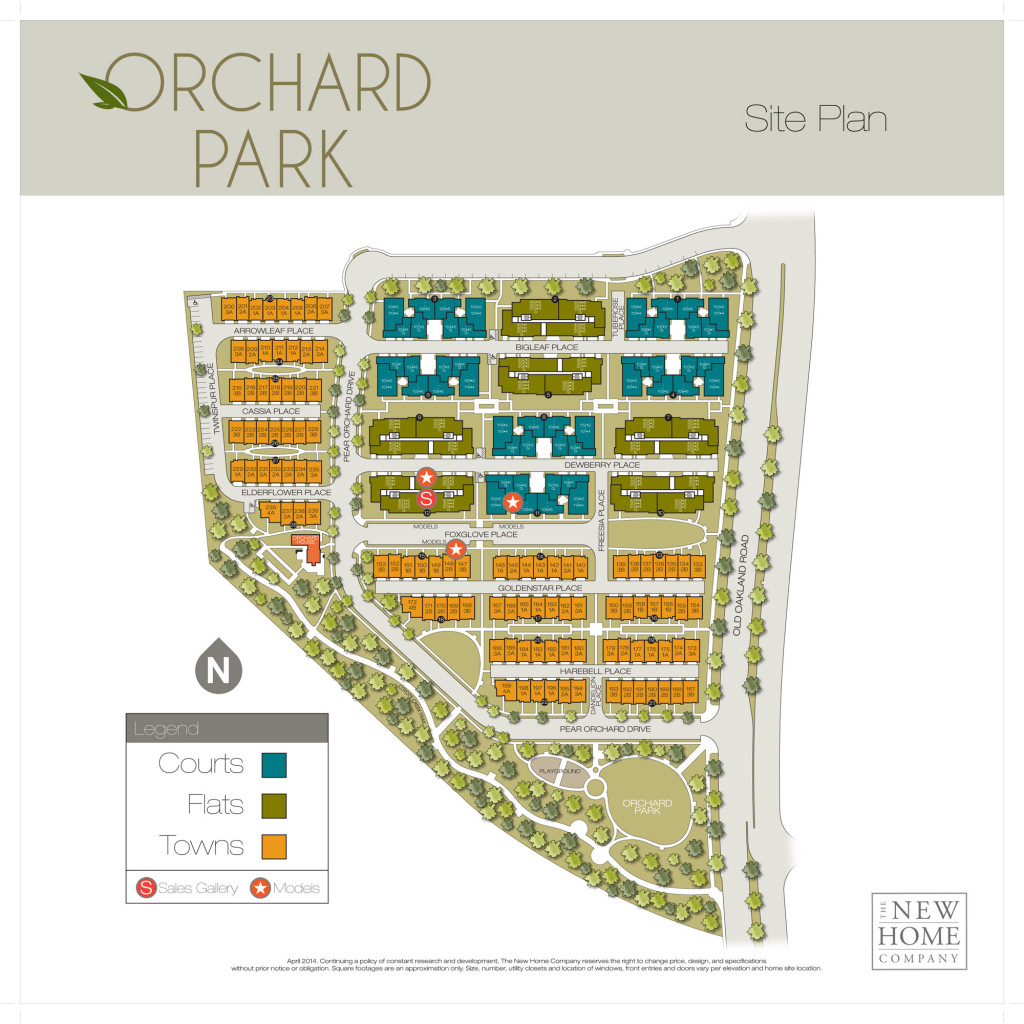 The Homes
The community is a 15.9 hectares of land subdivided into three neighborhoods totaling to 239 new homes. Each neighborhood has distinct home designs – Towns, Courts and Flats catering to the family's different needs, lifestyle and of course budget.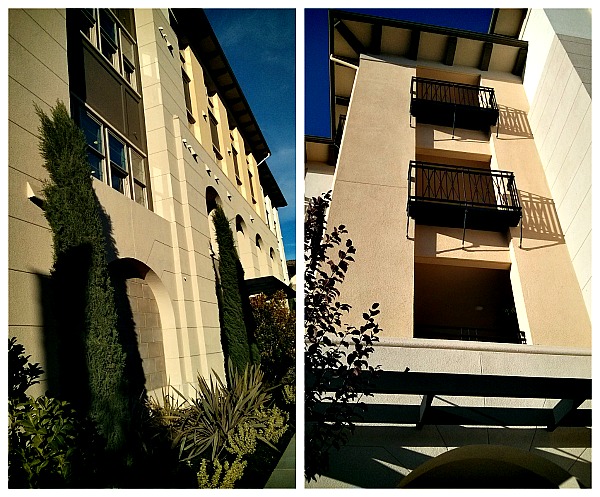 I was so amazed at the sprawling space each model unit has. The designers have created a floor plan design that will fit the various lifestyles of today's buyers. Almost all of the model units I have seen showcases the use of open space to create continuous flow of elements in the house. I have not seen any dividers but instead each area is separated from the other with the use of furniture, no need for visible dividers which consumes space.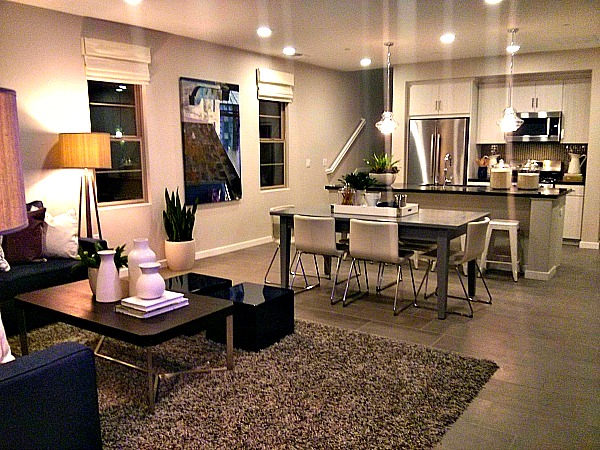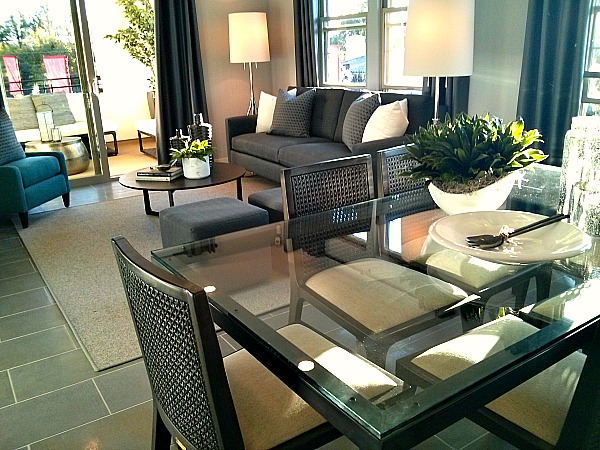 When you buy a new home, you are committing to so much more than just the sticks and bricks in front of you. For many, a new home means a new journey in life – and it requires a lot of careful considerations to get there.
I also love that the units I've seen has a lounge/veranda area which encourages the use of outdoors and some clean fresh air whether it be for relaxation or entertaining friends.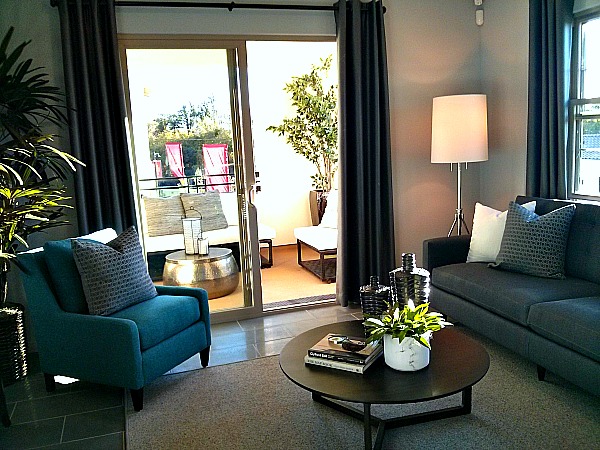 A new home is always thoughtfully chosen, so shouldn't they be thoughtfully designed as well? As the technology industry continues to explode in the Silicon Valley, the need for more new homes that meet this region's progressive architectural standards and desire for thoughtfully planned community design is imperative.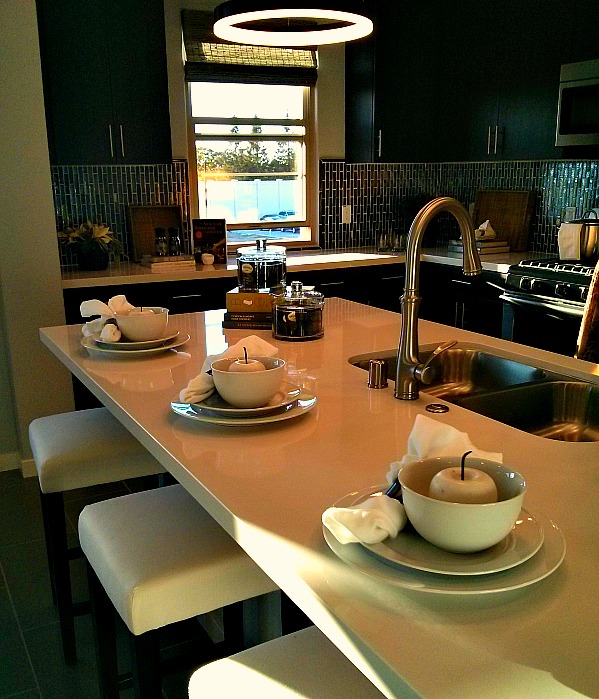 I love the modern design incorporated in Orchard Park homes. I love the open space concept that they used in almost all of the model units plus the storage space to maximize the floor plan. The rooms also has natural lighting which adds to the perfect ambiance.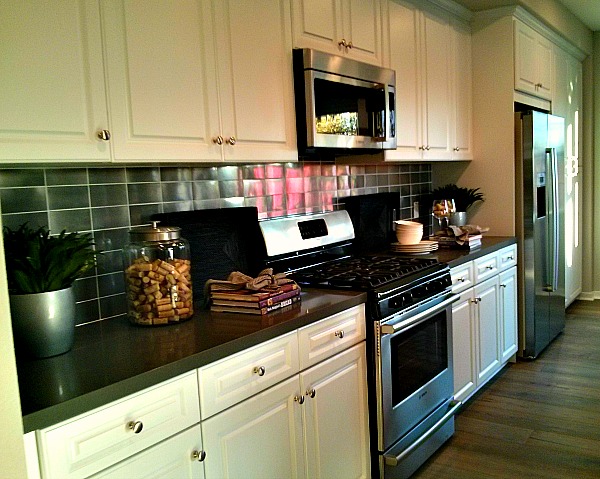 What Makes Orchard Park Unique?
The New Home Company  who made the Orchard Park engaged a Feng Shui master to consult on the land plan and product design to ensure the community achieved a true north/south orientation and embraced other guiding principles. A "Ming Tong" ceremony was recently held on site, ensuring good fortune to those choosing to live at Orchard Park.
Orchard Park Grand Opening
Saturday, October 11, 10 am – 4 pm
Event features:
Cookies!
Coffee cart from the Roast Co.
DJ – music all day
Food trucks : Little Green Cyclo & Hella Gela Gelato
Balloon twister
and of course… the beautiful model homes!