* This is a sponsored post in behalf on Zoupons. All opinions are my own. 
As a mom, I am always in search of new ways to save and get the best value for money. I always check out deals and discounts especially when I am going to buy a specific product in mind. My phone plays a vital role in keeping up with the discount apps I am using but with all the so many great apps now, sometimes I am tangled and can't decide which one to use.
Our Smartphones continue to play an important role in a consumers' daily life which is true for those "big brands" which can afford a phone application. However, small businesses that continue to operate under-served with antiquated processes which leave them behind.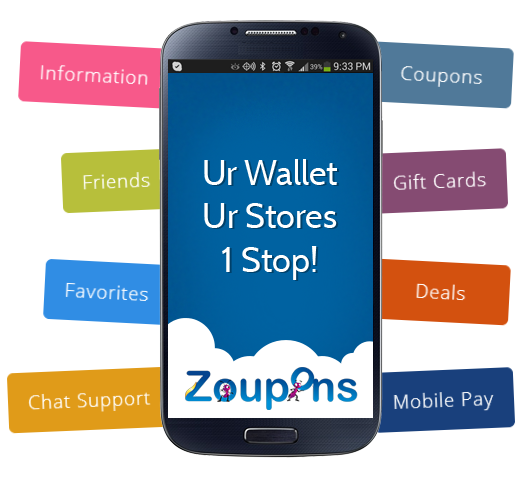 Finally, here's Zoupons!
Zoupons is a comprehensive mobile platform available across iOS, Android, Tablet and Web. The system is designed to bring the latest and best of e-commerce and mobile technologies to the hands of local business. Zoupons enables a businesses to compete side by side larger companies who have greater marketing and development budgets. Zoupons' mission is reflected in its feature set which cover key commerce components of Search, Shop, Share & Management capabilities.
Zoupons has merged the best features of 16 standalone products to produce one user friendly destination for shoppers to conduct commerce with local businesses nearby. Zoupon's vision is to have like a mobile wallet of choice to meet the needs of local businesses and their customers. They want to increase foot traffic of local businesses and engage them to their customers.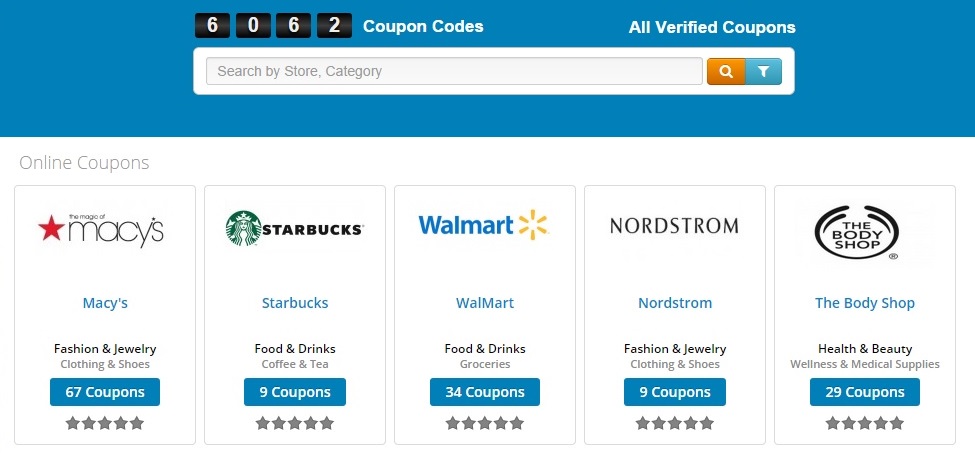 Some Brief History of Zoupons:
In 2011, we set out to build a simple mobile coupon application. The desire came from dissatisfaction with receiving coupons in the mail and them getting discard before viewing. At the same time, our co-founders are passionate about animals. Hence the name Zoupons which was the marriage of their two areas of interest (zoo and coupon). The product has evolved since to become a cross functional platform available on iOS, Android, Tablet & Web and has a reach well beyond simple couponing, but the passion for our mission and vision continues today with same same focus and energy on providing as many features needed for local business to compete in the digital markets.
Logo:
Ants are strong and can lift many times their own body weight. Similarly, local small business owners are strong in that they can wear several hats at any given time. The color purple represents those businesses who choose to utilize our platform to grow their business. Just as a purple ant would stand out among its colony, businesses on Zoupons will stand out among other businesses in their community.

There are two ants in our logo. The first is Zoey. She is playful and loves swings. But more than that, she loves to watch her dad Frank find ways to save and gather for their family. Frank is the second ant who is carrying an "O" back to the nest. We plan on introducing Zoey and Frank to children and their parents in an effort to increase awareness of ways they can support local business in their community through Zoupons, while saving for their future. We believe in our cause to make local business successful and such movements will start one community at a time, one school, one university, one family.
Follow Zoupons
Get the latest about Zoupons and their deals by visiting the Zoupons website. Follow them also in social media thru these pages : Facebook, Twitter, Pinterest and Google +.