* This post is sponsored by Fresh & Easy, but my love for their fresh, healthy, and quick meals is all my own!
Since we moved into a new home last year, I have tried and experimented cooking different types of food for our family. As a mom with a (almost) pre-schooler, household chores plus a blog, I always want fresh & easy meal ideas. My husband who doesn't really complain of what I cook always get a surprise whenever I have something new to serve him. But lately I've been doing some research as I am already running out of recipes to cook.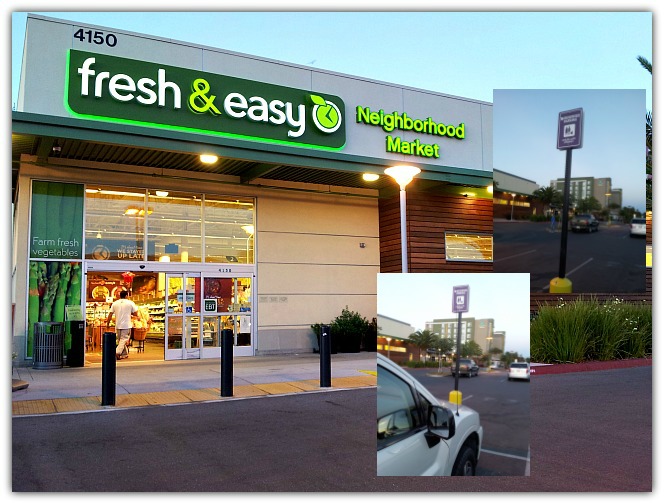 I had the chance to visit a nearby Fresh & Easy Neighborhood Market . Initially, the special parking post for adults with children caught my attention. I cannot remember having encountered such in any grocery store yet.
I saw the fresh produce racks first and amazed at how versatile are the products they offer, an assortment of green leafy vegetables, pre-packed vegetable salad and dressings, fruits which are in season and a whole lot more.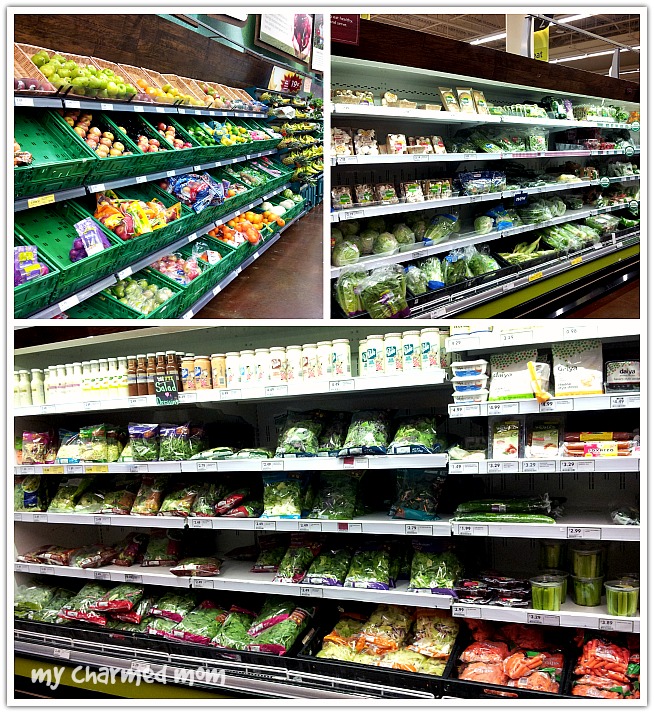 Fresh & Easy thinks that fresh, wholesome food should be accessible and affordable to everyone. They offer a range of their own brand products and freshly prepared meals, in addition to other favorite top name brands.
Just like regular grocery stores, Fresh & Easy Market has a wide variety of options for your family meals. Stores are smarter and smaller and has got everything you need without any of the stuff you don't.
I love the variety of their to-go salads, all catering to different tastes and preferences, also in the same rack, you can find matching dressings, sour creams and toppings like cheese and bottled water and juices. It is like "just grab and go".
Fresh & Easy is an unprecedented combination of the freshness of Wild Oats with the convenience of 7-Eleven.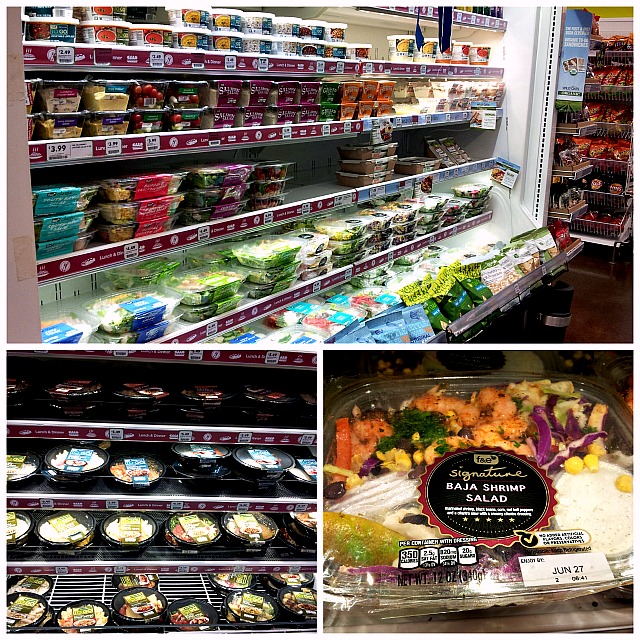 Among many other things, Fresh & Easy offers:
Fresh bread, fresh meat, fresh fish / Daily deliveries
Meal solutions for the time-starved or those who don't know how or don't like to cook (Ready to Cook & Kitchen To Go)
If it has the Fresh & Easy name on it, it's guaranteed to be free from artificial colors and flavors, transfats, high-fructose corn syrup or any other hidden nasties that are out there.
Feature Wild Oats Organics – the first and only USDA certified organic to-go salads and sandwiches!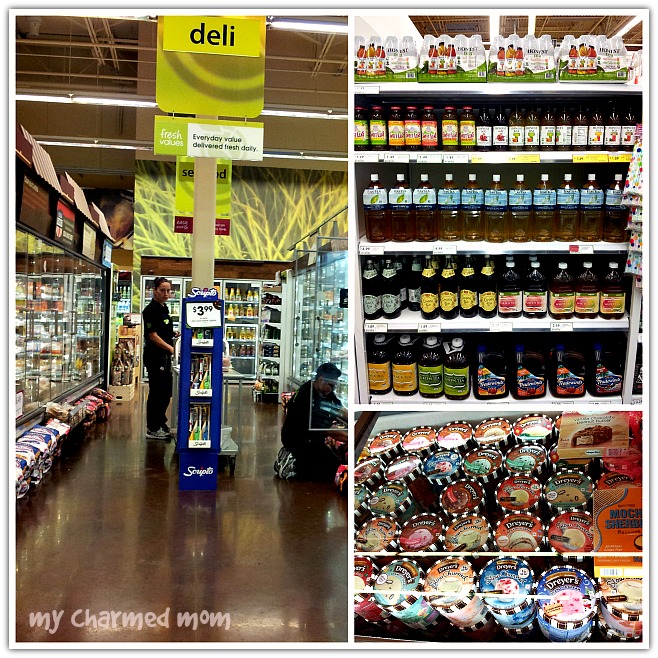 As I looked around the store, I saw some of our favorites, my daughter can't resist ice cream, my husband who is a sucker for tea drinks and of course, cakes for me. I was surprised to find cakes of different flavors which will really satisfy your sweet tooth cravings without being unhealthy.
​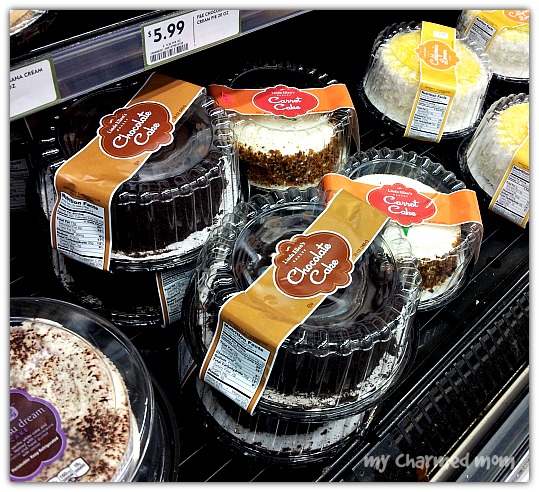 Fresh & Easy self-checkouts get you in and out quickly but if ever you will have a hard time they have friendly staff to assist you.
Fresh & Easy provides meal solutions that make it so easy to prepare, even the can't cook, won't cook, too busy to cook, but really want people to think you can cook, can cook.
I have chosen to buy ingredients for a simple but healthy meal : Stir-Fried Tofu with (Asian) Vegetables! First, our family loves tofu and second, I love the idea of how easy it is to prepare easy and quick meal solution.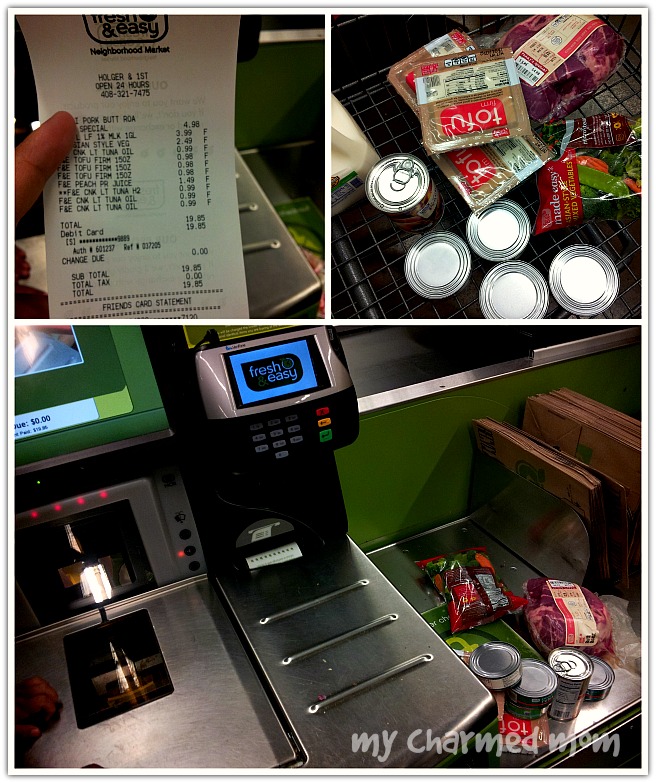 Since the vegetables are pre-packed in a thermal microwavable packaging, I cooked it according to package instructions. All I needed to do was sautee the tofu, add flavoring (I used oyster sauce) and then toss in the vegetables.
It didn't take me more than 15 minutes to prepare a healthy and easy meal! I love that Fresh & Easy is a market that respects your time… and your wallet. And was made just for you by people just like you.
Stir-Fried Tofu with (Asian) Vegetables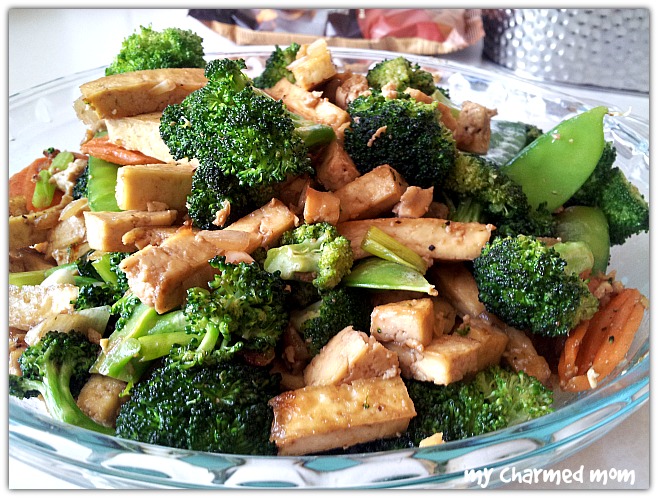 Fresh & Easy Neighborhood Market is located in CA, AZ, and NV. So if you are from these places I would suggest find the nearest store in your area and check them out.