* I received a complimentary gift card to facilitate this feature, however all thoughts expressed in this post are my own.
Huge savings and best deals – this is always my goal whenever I go shopping. May it be for clothes or grocery shopping, I always want to get the best value for my money. Most of the time, we turn to outlet stores for cheaper priced items and this is the same thing for groceries…there's Grocery Outlet.
Grocery Outlet gained its reputation as a deep-discount store back in the 1940s when the late Jim Read founded it. It became a go-to place for bargain-seeking customers since 1946 when he began purchasing military surplus and sold it at huge discounts. Grocery Outlet today is a third-generation family run business and recognized as the nation's largest grocery extreme-value retailer.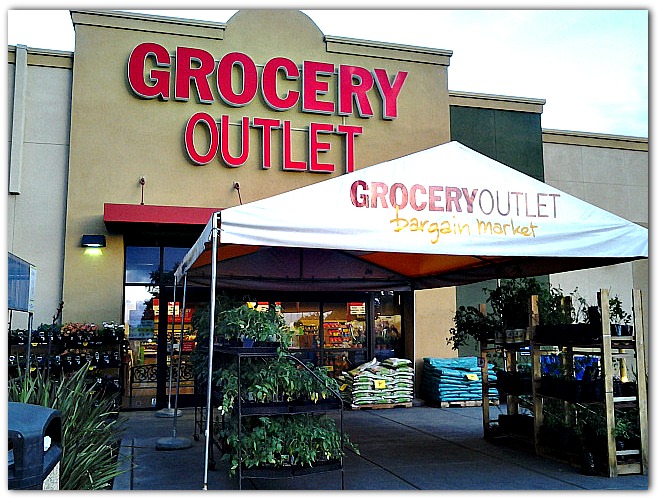 I got the chance to visit a Grocery Outlet located in Monterey Rd in San Jose, which is approximately 8.3 mi from our home. I was glad that Grocery Outlet's website allows users to navigate and search for nearby stores using one's zip code. In addition-the distance, driving directions and store hours are also provided for one's convenience.
Our buyers shop the nation and the world by traveling thousands of miles each year just so we can offer the best brand-named products for less than you would pay conventionally. We love to save you money.
At the entrance, I can't help but check out the seedling sale. I found tomato and Serrano pepper seedlings on sale at $1.39 each not to mention the Barefoot Blueberry seedlings now selling at only $0.99 which is really a good steal! My husband who has green fingers almost fell for these deals if not for the fact the we don't have space to plant all these seedlings.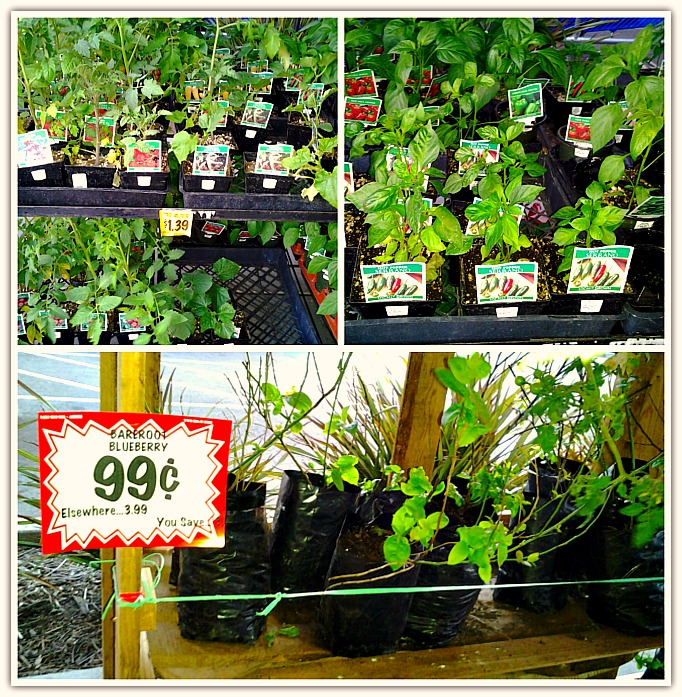 I, on the otherhand fell in love with these lovely colored flower seedlings, perfect for flower beds and are very timely for Spring only at $2.39/plant.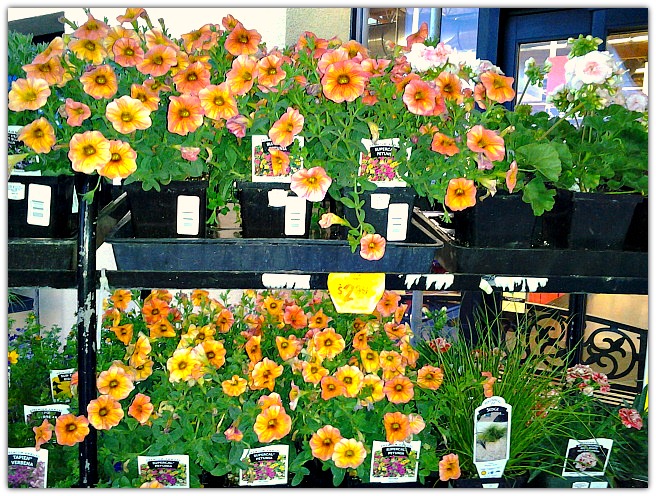 In addition, Grocery Outlet also sells herb seedlings for those people like me who had been dreaming of starting their own herb garden. For the herbs, there's Sage, Rosemary, Green Basil, Green Oregano and French Tarragon.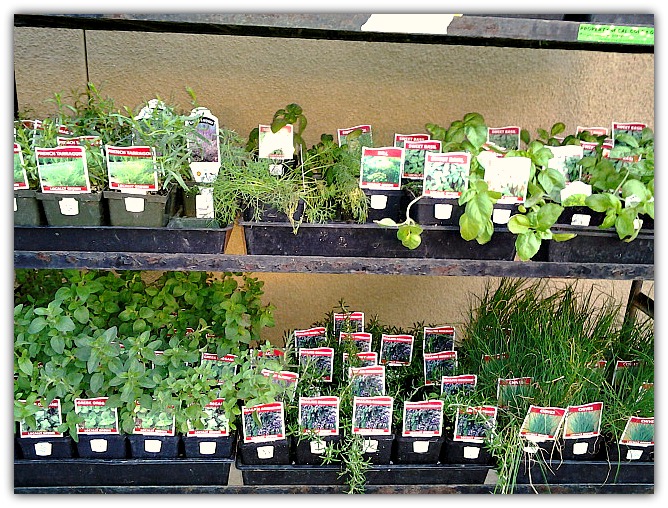 Upon entry to the store, pretty orchids in different colors in bloom plus a few kinds of indoor perennials greeted us. Honestly, I can say they make excellent house decorations/enhancements.
We source product opportunistically. Simply put, we buy brand name products directly from their manufacturers for pennies on the dollar. When a manufacturer has surplus inventory like excess packaging or manufacturing overruns they call Grocery Outlet first
Grocery Outlet offer a wide variety of products from (but is not limited to) fresh meat, frozen and refrigerated products, deli, groceries to general merchandise like seasonal products, housewares, toys, gifts and even greeting cards. They also cater health & beauty products like supplements, OTC medicines, skin care creams. They also have an impressive inventory of beer and wine.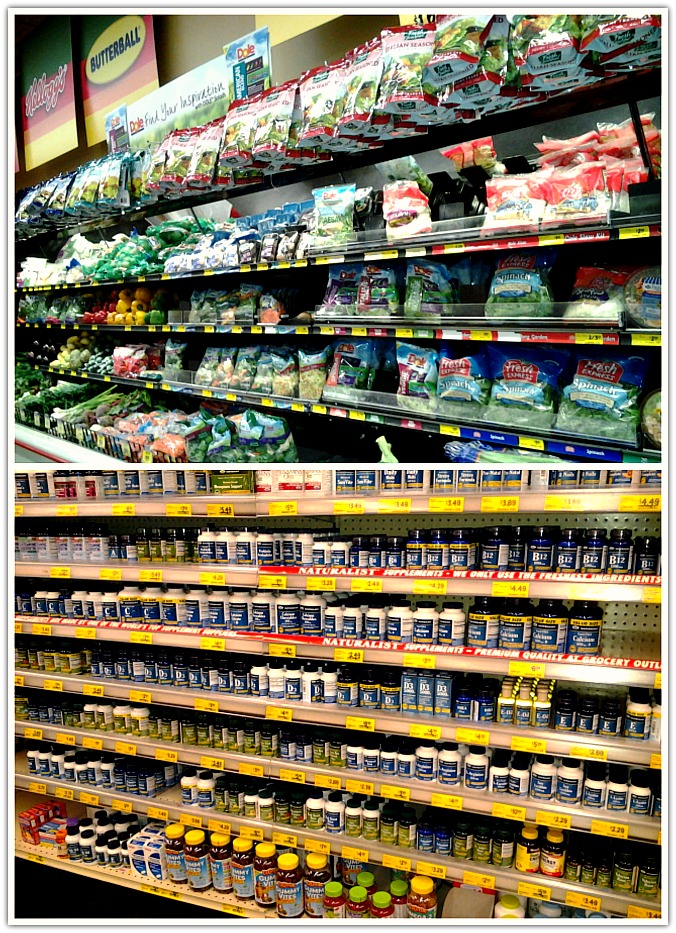 I am impressed with selection of vegetable and salad packs. Aside from the many choices, the variants are diverse giving the buyer more options. In addition, I am also surprised with the amount and variation of supplements they market. In fact I noticed that some of it even cost a dollar (or more) less than the price that some major retailers and drugstores offer.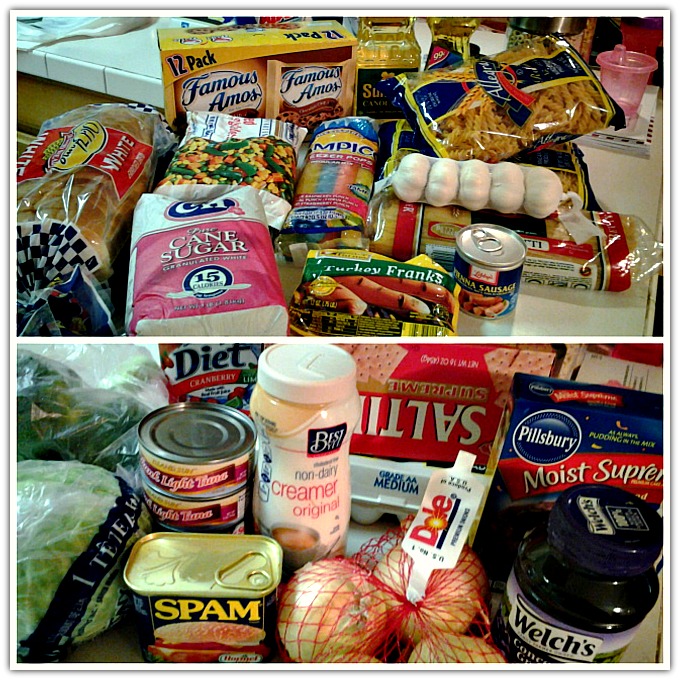 This is almost and always true : Grocery Outlet offers brand name products at up to 50% off conventional retail prices. This can be seen in the price tag of most of their products, beneath the product's actual price, there's a price shown called "Price Elsewhere" where you get to see the difference and how much you saved.
What we bought are some household essentials, pasta noodles (which I got for $.089/pack), canola oil, coffee creamer, grape jam, cabbage, brocolli, canned tuna, saltine crackers and cookies for my daughter, etc. (see photo above). From the stuff we bought, we saved $32.22, and that's huge savings!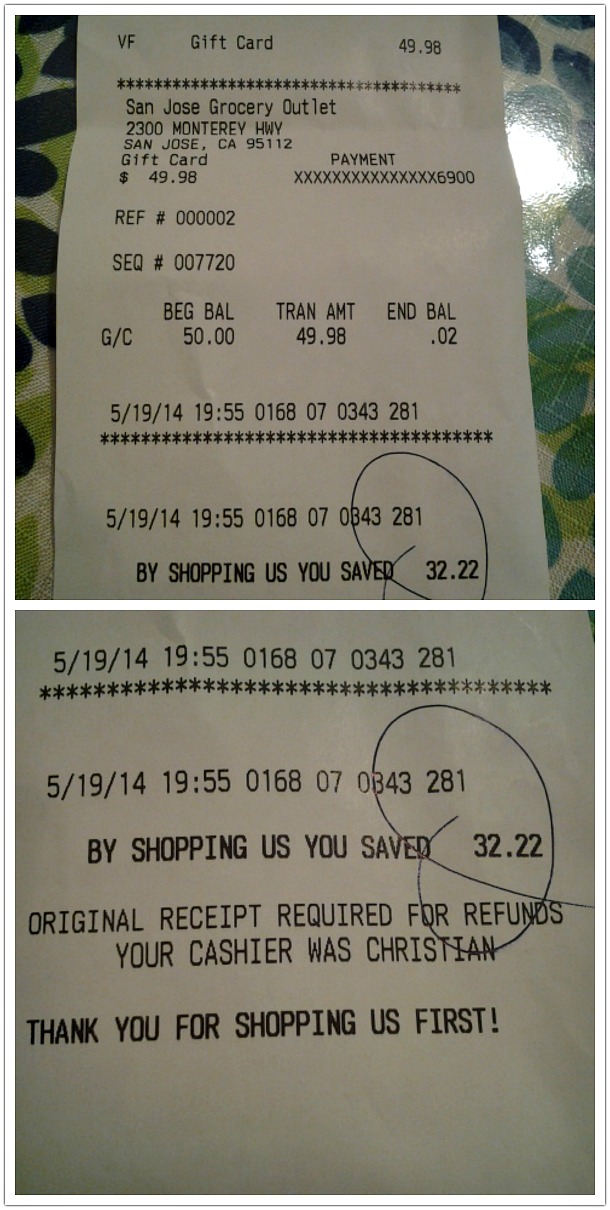 We spent a great deal of time going over thru each rack to check out other products at the Grocery Outlet, I am amazed at the bargain prices of some goods as compared to other stores. More than that, we can be assured that items are of great quality. If there's something wrong with the product you purchased, you can go ahead and return the item for refunds. (See the note on the receipt.)
You can be updated with Grocery Outlet's latest deals by following them on social media :
Facebook | Twitter | Youtube | Pinterest | Grocery Outlet (San Jose)
Plus you can also sign up for Grocery Outlet's email newsletter to receive ads, special deals and coupons sent straight to your inbox. First-time subscribers get a $3-off coupon as a welcome gift!
FOR THE TREAT!
Grocery Outlet has provided $25 Gift Cards for Two (2) My Charmed Mom readers. Giveaway will end June 6, 2014 and is open to anyone ages 18+. Fill out the form below :