Collecting sports memorabilia can be a fun and exciting hobby. There are a wide range of sports to choose from, and you can choose your favorite player, team or time period to begin your collection. Once you have a number of valuable items, you will want to keep these items dust-free and protected from damage. Protecting your items properly can be a s easy as choosing the right protective display case for your collection. 
Single item protective cases are a great way to keep your sports memorabilia items protected while still being able to see what you have. Most protective cases come in a variety of sizes depending on the type of item you have. Most common single items cases include cases for baseballs, basketballs, footballs and jerseys. You can also get protective sleeves for paper memorabilia such as tickets or programs. Jerseys can also be framed so that you can enjoy them in your den or man cave.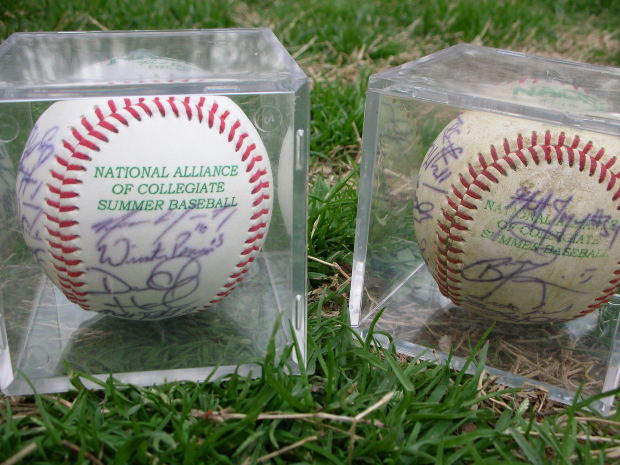 For sports enthusiasts who have collected a number of items over the years, larger collection display cases are also available. You could buy these and use them for your most sought-after player cards that you may have accrued through Golden Card Sport Breaks or gathered through auctions and exchanges. Finding the right size of cases for your collection can become an important consideration if display space is at a premium. On the plus side though, these cases usually tend to hold a different number of items in your collection group depending on the and sport you want to display, and are therefore perfect for sports items that come from a single team or event.
Once you have your display cases to protect your items, you will also want to let others know exactly why that piece is such a collectible. It is important to invest in custom nameplates to attach to your cases. That way, everyone viewing your collection will know who wore it, who threw it and what year it happened. You can also add the team name and any championship that piece of sports memorabilia may be associated with. 
If you are interested in learning about the options available for protecting your finest sports collectibles, contact Collectible Supplies. They can help you find the right protection for your most valuable items so you can display them in your home or place of business.