I am a member of the Collective Bias® Social Fabric® Community. This shop has been compensated as part of a social shopper insights study for Collective Bias and Walmart Family Mobile. All opinions are 100% my own. #cbias #SocialFabric #FamilyMobileSaves
Halloween has ended. Now we're looking forward to Thanksgiving which will be in about 3 weeks. As early as now we have already started going through our Christmas list. It has been also a month since I posted about Walmart Family Mobile and here I am now saving with the lowest price rate plan in the market!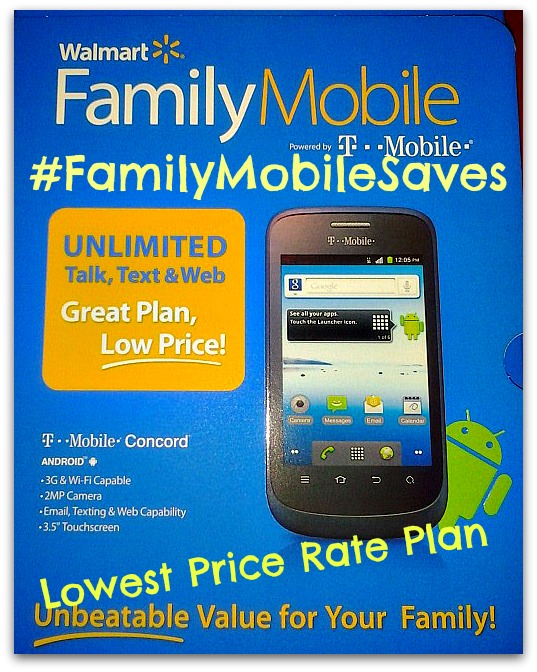 Well I can say so far, so good. In my experience, I didn't have any major issues for the past month in terms of the signal strength as compared to the unreliable dropping service signal I have with my current provider. As I have mentioned before, I have been looking for a cheap wireless plan, same rate, unlimited plans and NO CONTRACT just like what I have now but ONLY with a better and reliable service. In this rate, Walmart Family Mobile did not fail me.
The Concord phone which I have bought ($49.99) serves its purpose very well (at my age, I mainly use the phone for calls and text messages-and sometimes to play Candy Crush!yay!), its usual Android applications helps me a lot especially the alarm clock and calendar which aids me in keeping up with appointments and reminders.
And guess who is the most satisfied with the faster web access on the Concord brought by the best wireless plan from Walmart Family Mobile, no other than my daughter who keeps on "borrowing" my phone for her leisure purpose. She has been watching her favorite cartoons via Youtube without the hassle of buffering instances.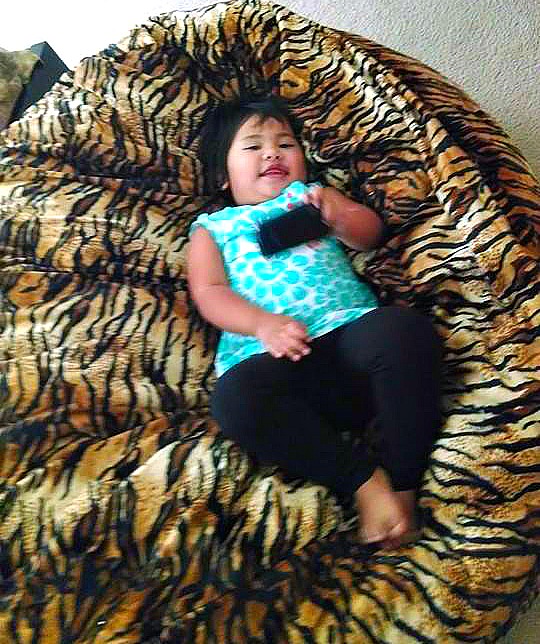 These past few few days since the weather has changed and my husband has been coming home late from overtime, I can feel a little pang of homesickness and needed to call some friends from other states and my Mom and Dad in the Philippines. From previous instances, calling international from my current provider gives us unclear line, sometimes inaudible that leads to murmured conversation with my parents but not now, every word is crisp and clear, that makes me feel home away from this second home.

Not only is Walmart Family Mobile the best wireless for savings but also a good connection for families most especially this Holiday season. Now I am more compelled to switch carriers after trying it out and stay connected with the lowest rate plan that it has to offer.
And did I mention the super easy way to check out my usage, bill, due date and of course payment options online, that is by using Online account management and information which has a superb inetrface that is effortless to navigate. With all these, what more can I ask for?
If you haven't switched yet, maybe it is time…