*This is a sponsored post. I was provided information to write the post, however, views and opinions are purely my own.
Holidays are here again! Thanksgiving is coming and it won't be long before Christmas is finally here. I must admit I am a big time procrastinator in so many things, but I wonder why that doesn't happen and does not apply during the Holiday season! Instead, I am quite advance with preparing our gift list and wrapping gifts especially for this season. It is a fact that I love receiving personalized gifts from families and friends, this is also the reason why if given the chance, I also make sure that I add a personal touch to every gift that we sent out.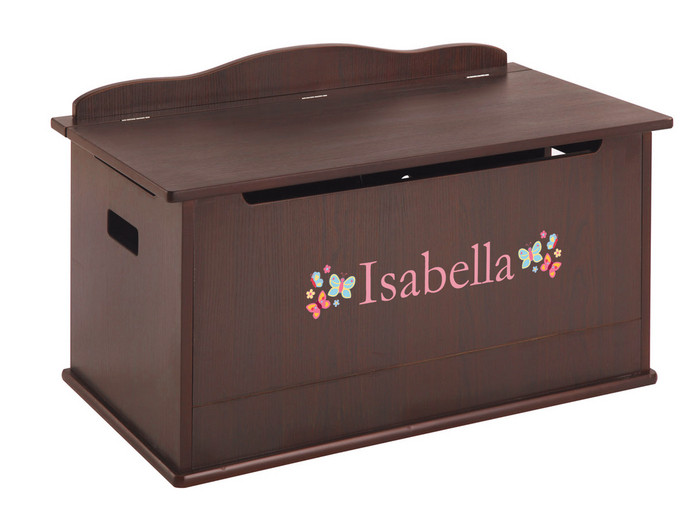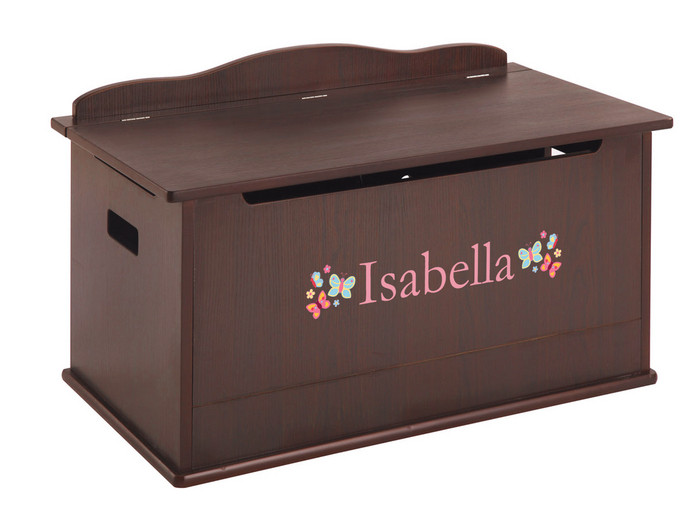 Aside from personally-made stuff, I also found an interesting site, Family-Friendly Modern Furniture, which manufactures Personalized Kid's Products. The products they make are durable and of course personalized. It is interesting that they have a wide array of products that can be personlized starting from bookmarks and book plates, book shelves, chairs and stools, wall clocks, toy boxes, play kitchens, trophies and a lot more.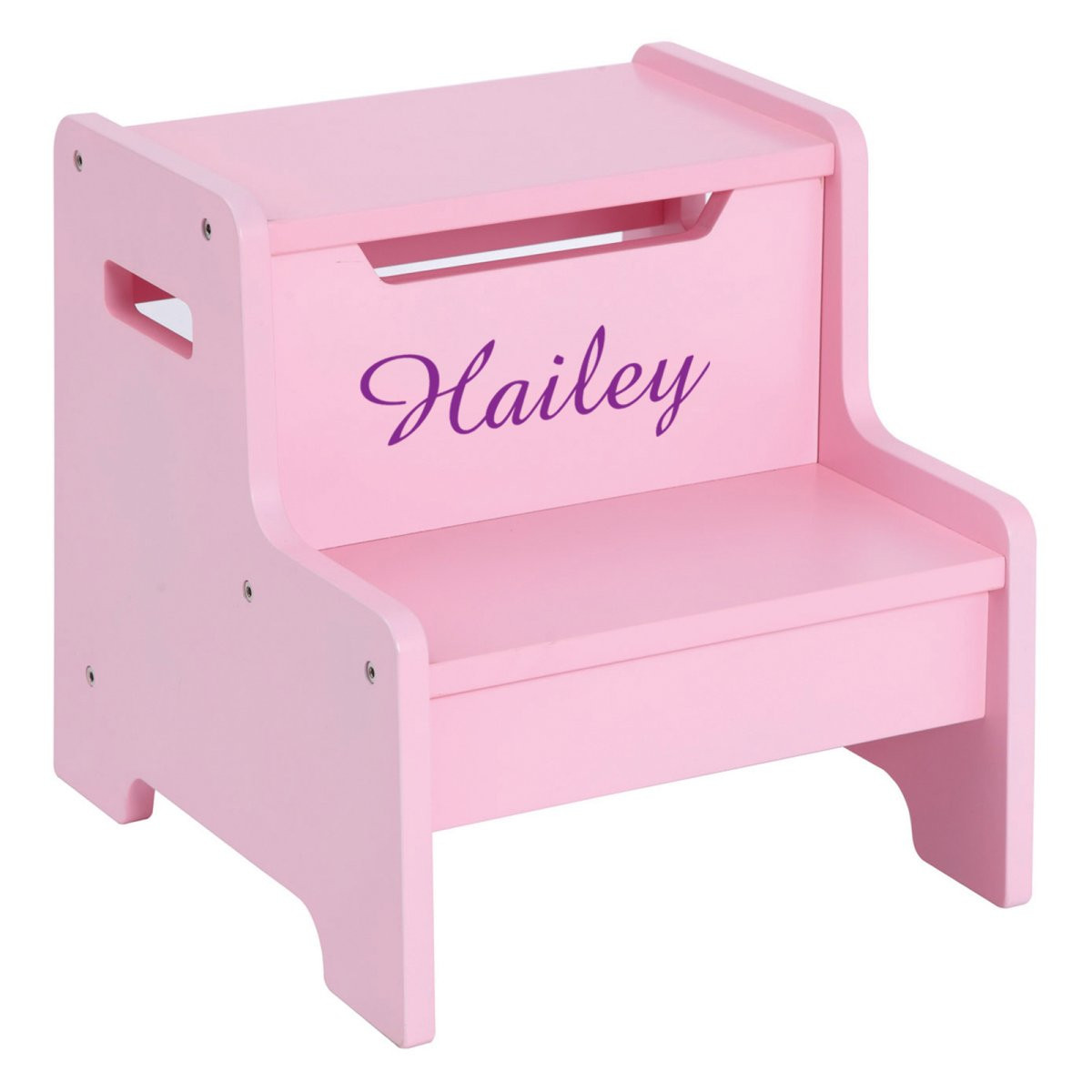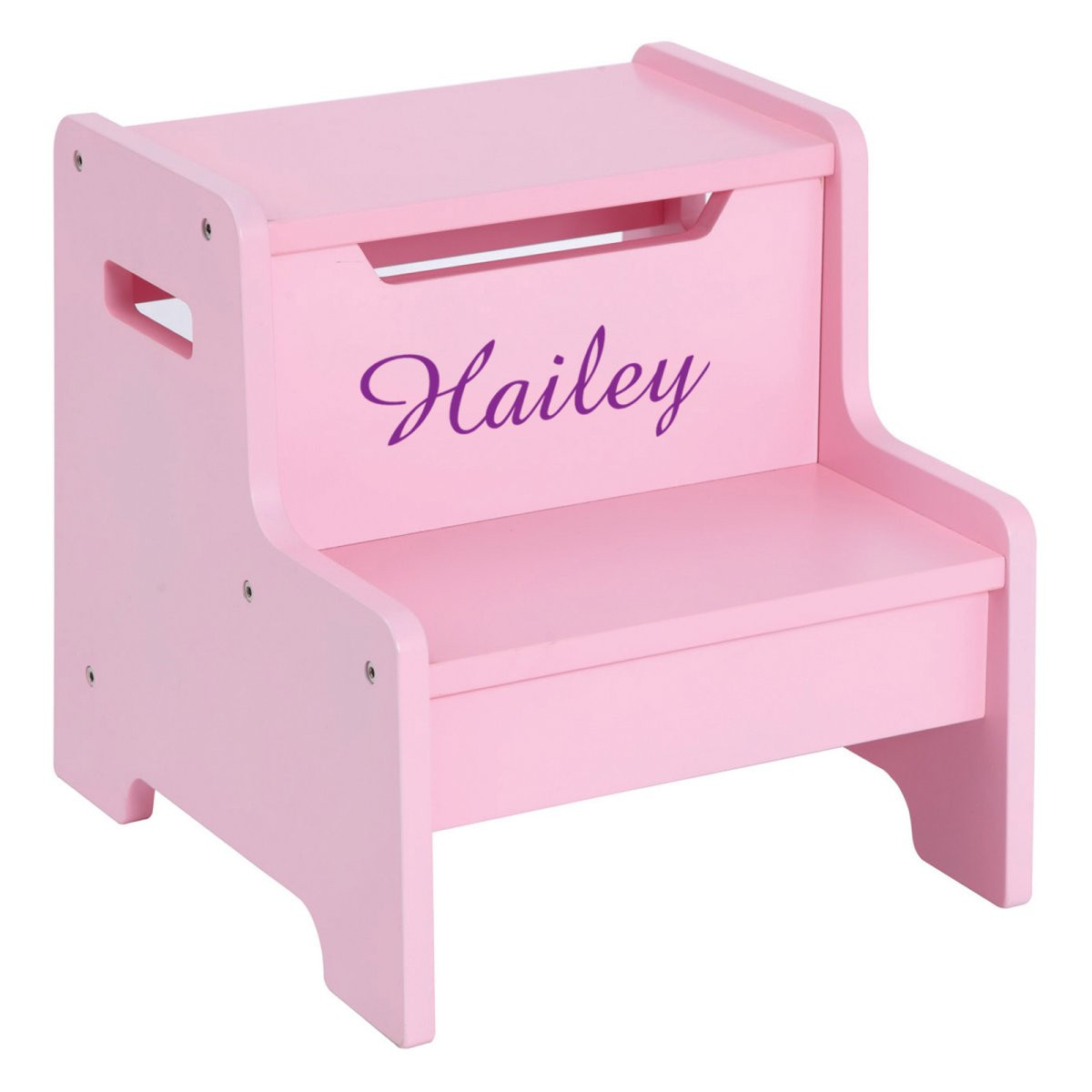 We have set out to bring you the broadest possible selection of modern furniture that delivers sleek, minimal, & modern design as well as a host of features that make the products usable for families. ach product we sell has been meticulously selected to meet the needs of parents
What make these gifts special aside from it being personalized is that they are sturdy and long lasting and made of quality materials and of course family-friendly meaning no razor-sharp corners and easy-to-scratch surfaces. It is FFModern's goal to make an environment warm, inviting and safe without sacrificing on style.
Here are some Family-Friendly Features that FFModern products have :


As buyers, we are guaranteed that each product we buy has been meticulously selected to meet the needs of parents. If you want to take a sneak peek of the products available for you to give out this Holiday season then you can visit their site http://ffmodern.com/collections/personalize-it
*Disclosure :This is a sponsored post, however views and opinions are purely my own. All photos used in this post are taken from the above-mentioned website.