I received KEYWonder Automatic Key Holder Review for review purposes, all thoughts are my own.
Keys are an essential part of our lives. It is one of the most common things we use daily-locking doors, cars, cabinets and lot more. Are you like many people who often misplace your keys? Well here's a perfect product for you!
KEYWonder™ is the very first patented automatic key holder that connects and locks quick and easy anywhere you place your keys. It is a functional quality product that works like magic that was conceptualized to make handling keys safer and easier.
+Strong & Durable, Quick, Fun &m
Easy to Use!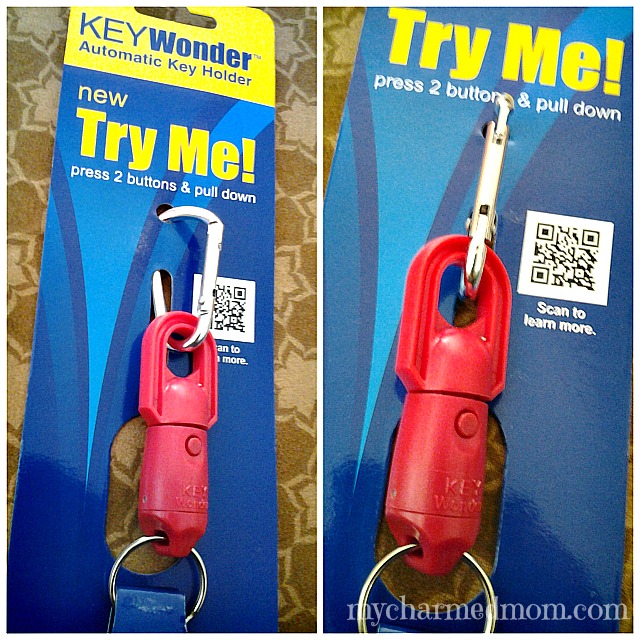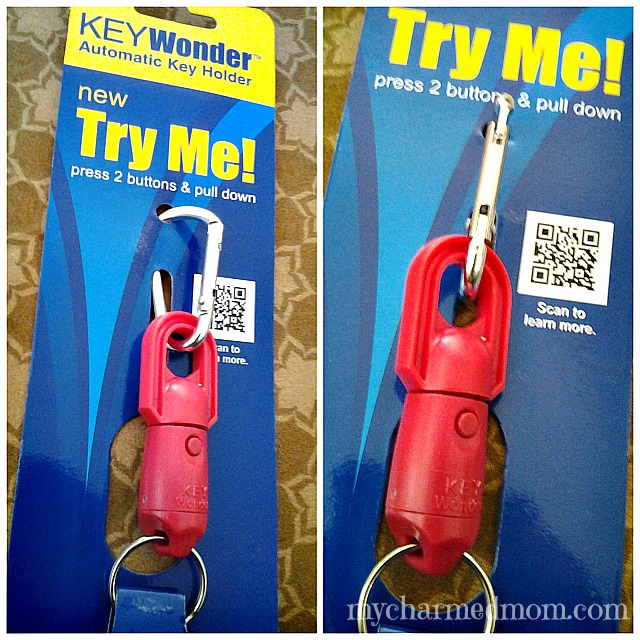 This product works best for me since we moved into our new home. I have attached to it my copy of the house keys and our car, as compared to the regular key chain which can be misplaced, the KEYWonder™ is more reliable in keeping keys handy and secured. I don't need to dig deep at the bottom of my bag/purse or struggle to get it most especially when my hands are full.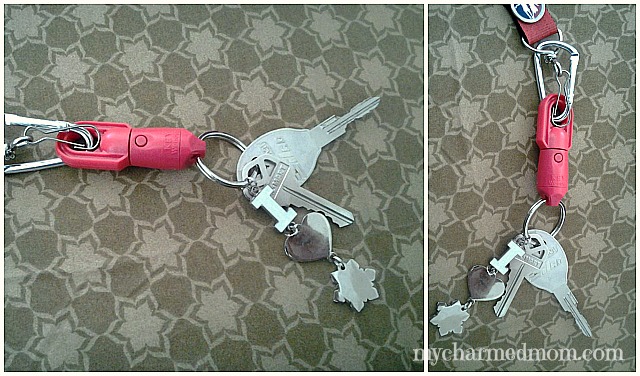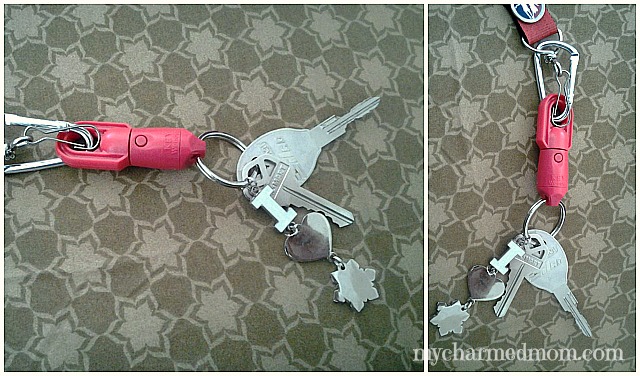 Here are some of the features of KEYWonder™
Connects & locks like magic
Auto-matically self-aligns, snaps and locks into place
Easily clips any-where you place your keys such as backpacks, totes, purses, or on a belt loop

Effortlessly connect and release keys while wearing heavy winter gloves.
Guarantee of KEYWonder™
Made from strong durable polycarbonate and polyamide materials that will not rust or corrode

Patented self-guide design automatically activates a secure automatic lock.
KEYWonder™ is best for anyone who uses keys.
Where to buy?

KEYWonder™ is available in Black, Pink, Purple and Red at keywonder.com for $9.99 only. You can get free shipping if you order 2 or more. This is a good stocking stuffer this Holiday Season.
KEYWonder™ Automatic Key Holder is included in my 2013 Holiday Gift Guide together with some awesome gift ideas.