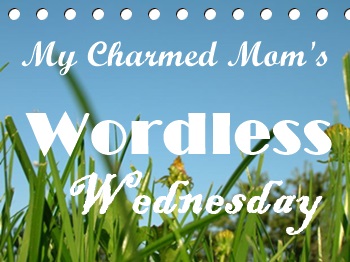 These shots are made by my 2-year old daughter so who loves to takes pictures you can look at some of her snapshots here.
Of course, I am her first model-this was taken during of our breakfasts.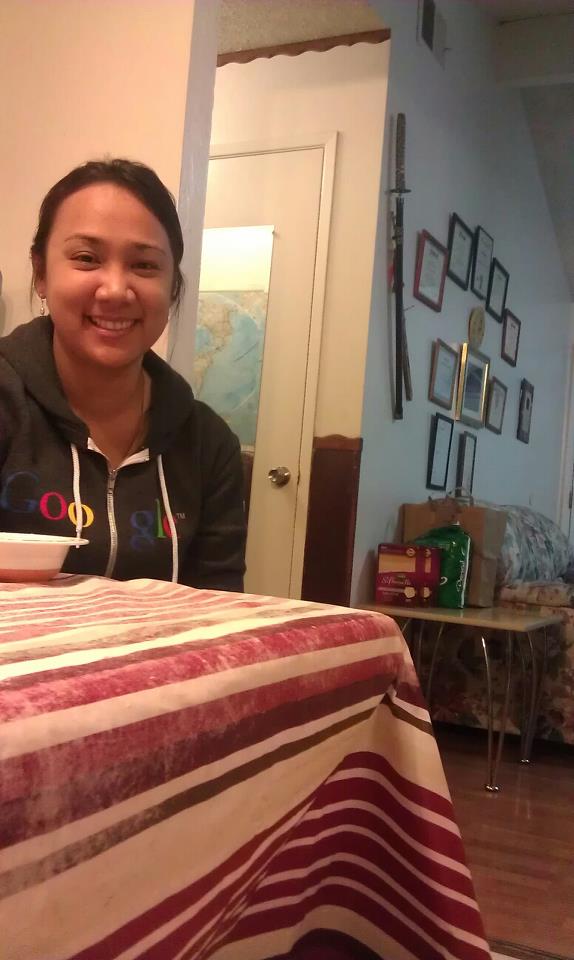 And she took this one night, while we were goofing around before bedtime .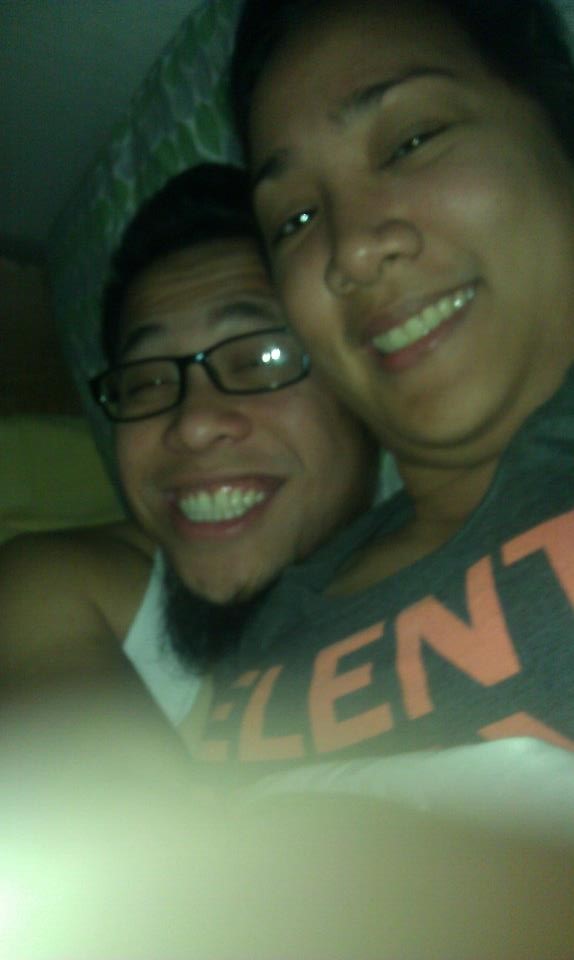 And since she frequently sees me taking pictures for my blog, she tried it on her toy phone.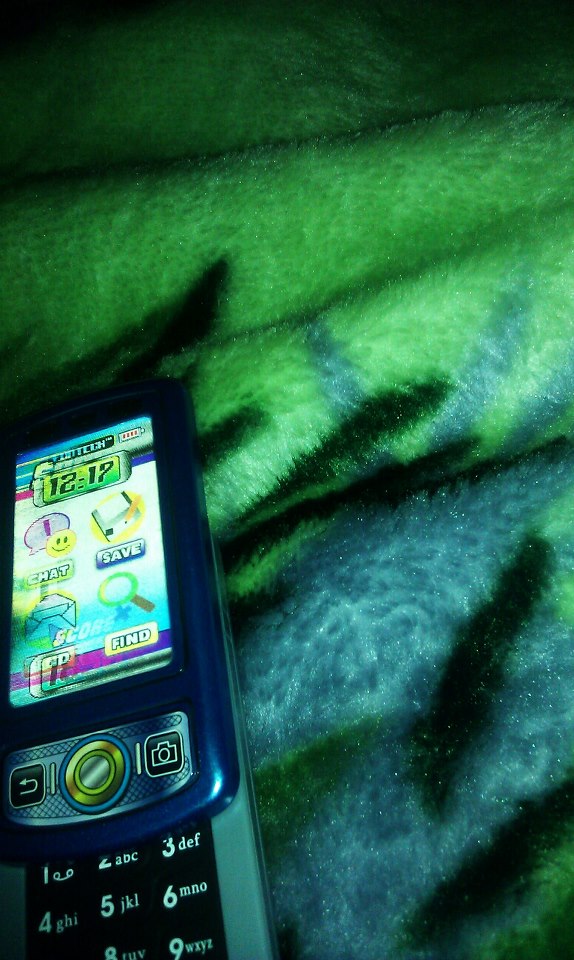 So let us just support what our kids like to do, with that, we will be able to enhance whatever talents and skills they may have for someday they can use for righteous purposes.
For this reason I remind you to fan into flame the gift of God, which is in you through the laying on of my hands ~ 2 Timothy 1:6 
What about you? What are your kid's hobbies?
Link up and share your Wordless Wednesday Posts :