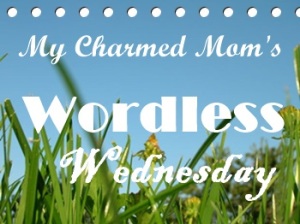 We had a such wonderful time at the San Jose Fantasy Faire which was held at the Guadalupe Parkway, San Jose last April 12-13.  I just was so overwhelmed that I am sharing it just now. This fair is an annual event produced by Renaissance Productions. I just happen to discover this event which was at 50% off deal over at Amazon.
The reason why it was called Fantasy Faire is because all the suppliers, participants and some guests wear fantasy costumes. At the entrance we were greeted by fairies who were giving some stone charms.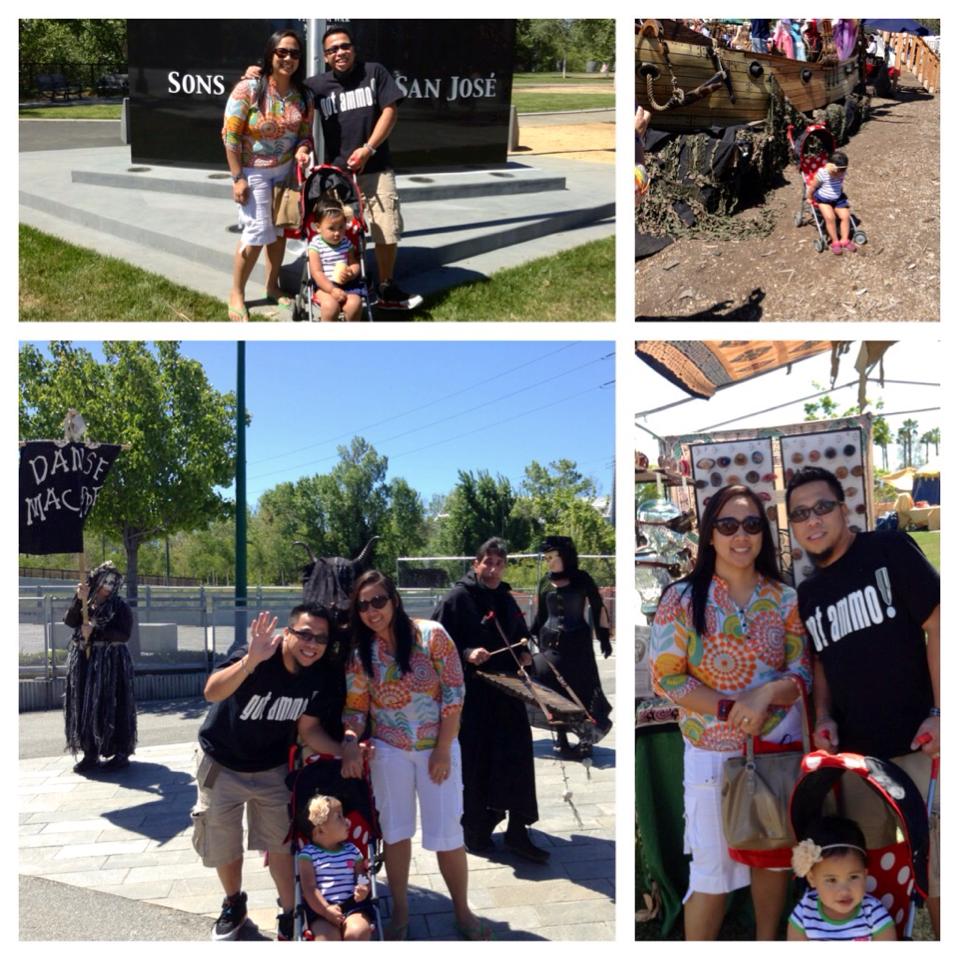 Bird people behind our back, my daughter was in awe because of the people in strange costumes.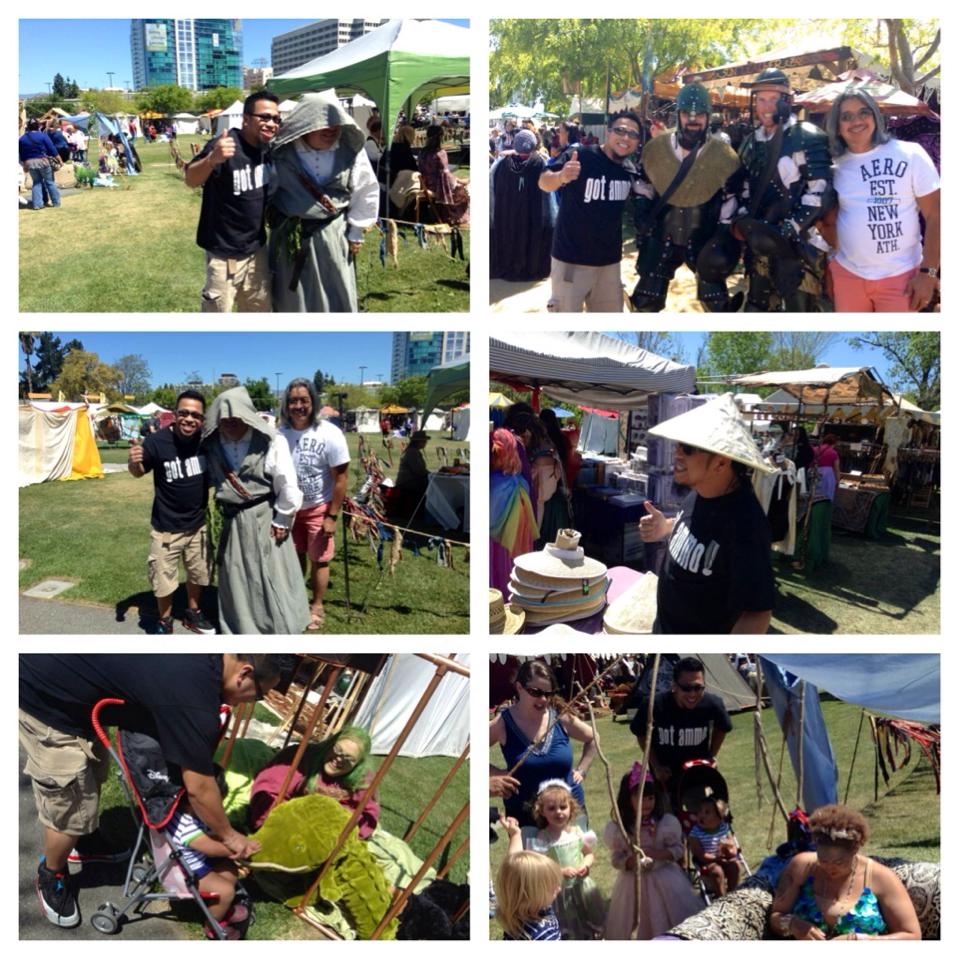 We saw some knights while walking and also a monk. We also met a mermaid
(who is giving stone charms) plus Shrek's cousin.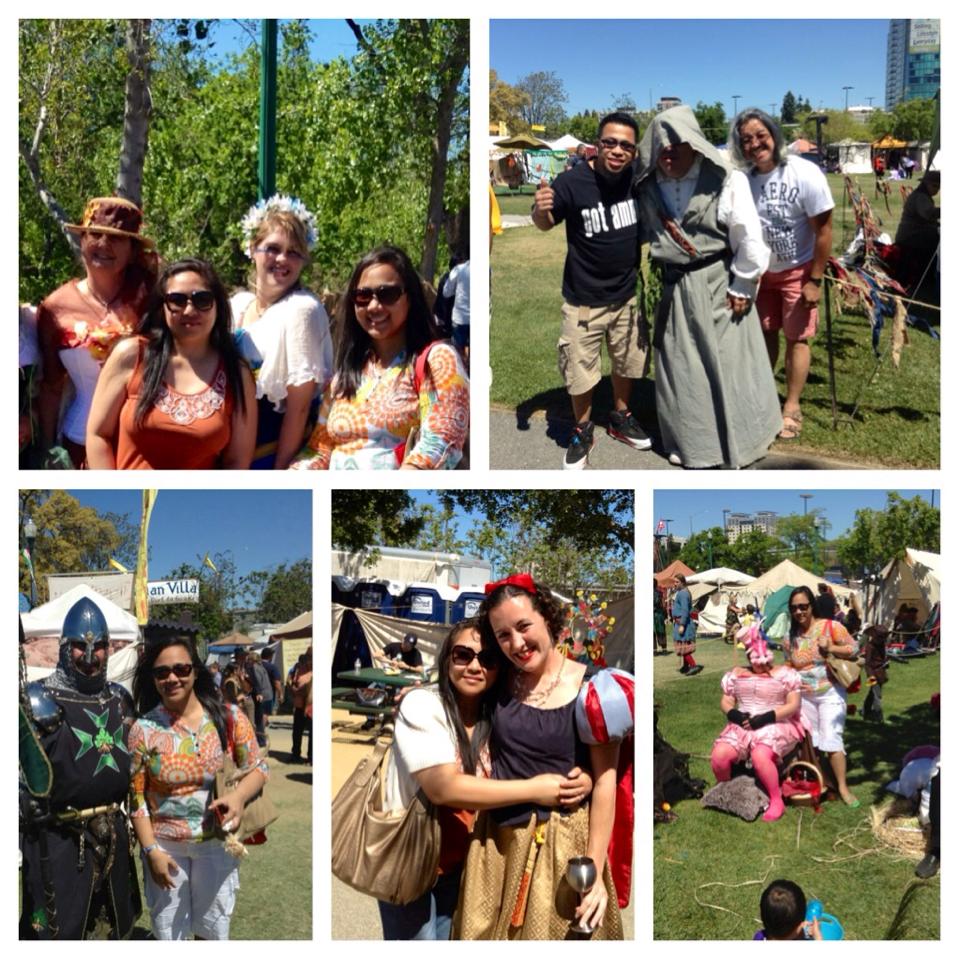 We met a knight name Ricardo, who even kissed our hands. We also met Snow White and the Pink Pig Woman.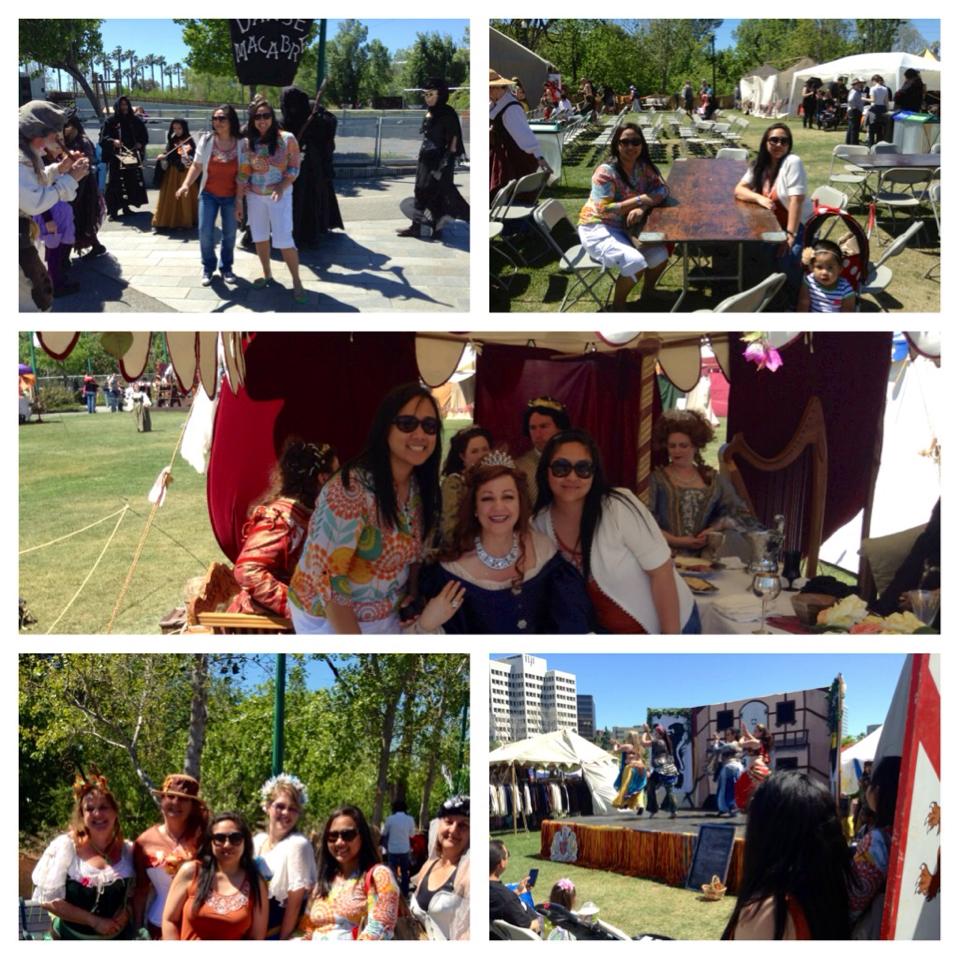 I love the experience of meeting the fairies and the ladies of the royal circle who told us they made their own gowns. It was also amazing to see voluptuous women doing belly dancing, they were so confident despite bulges which just made me realize that women are sexy no matter what size they are in.
Have you ever been in a fantasy fair before? Tell me about your experience.
You can also check Bay Area Mommy's Wordless Wednesday post.
Share with us your Wordless Wednesday Posts by linking below :