A daughter is the happy memories of the past, the joyful moments of the present, and the hope and promise of the future.  ~Author Unknown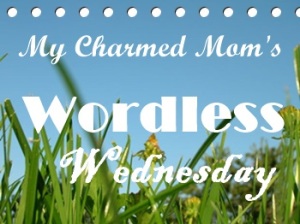 Here's my daughter, a little social butterfly who never fails to make anyone smile because of her antics. "Tiger look" and "Stuck your tongue" are two her signatures.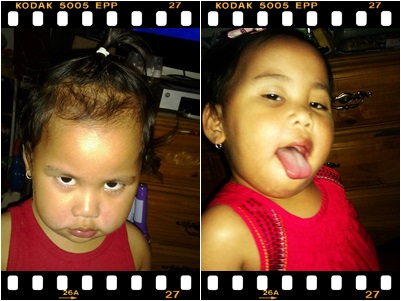 How fast time has flown, the last thing I remember, I was still holding her like a baby and soon enough, it may be soon that what I have imagined, she will be going to school and starting her own life.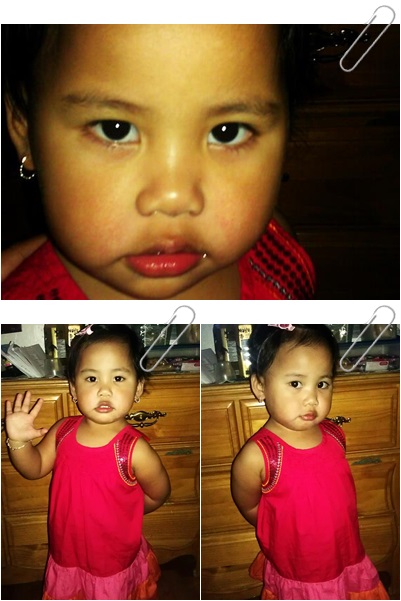 Here's beautiful excerpt I wanted to share :
Whether your daughter is still a little girl or a grown-up woman, she'll always remain as your girl and will hold a special place in your heart.

It's probably from your daughter that you learned about the sweetness and spice of little girls. It's also from her that you learned about patience and forgiveness, as she stretched your tolerance with the sulky attitude of a teenage girl. And still it's from her that you learned that whatever she has chosen to become, you'll still feel proud of her simply because she has the key to your heart forever.
Do you also have a daughter? How has she enriched your life?
You can also link up in this Wordless Wednesday post.