When it comes to music I can say I am an old soul. While I enjoy the new and upbeat music nowadays, I can appreciate the "oldies but goodies" songs before. Moreover, I really admire young artists who try to do their own rendition of old and classic songs, just like Michael Buble.
I received a free copy of the album "To Be Loved " by Michael Buble to facilitate my review, and share my thoughts to My Charmed Mom readers.
Everyone's favorite Canadian crooner is back again, finding his harmony while making his way through the American songbook (and looking oh-so dapper in a suit)!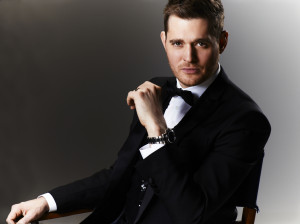 "I want to take you on a wonderful journey about love—all different kinds of love," Michael says. "The album swings big time: it rocks, it's soulful, it's happy, sometimes a little sad. It's romantic, it's yummy, and it's heartfelt."
To Be Loved, which is out now, finds the Grammy winner covering songs by Frank Sinatra, the Bee Gees, Jackson 5, Elvis Presley, Van Morrison, and more. Of the 16 tracks in the album which is a mix of golden standards, four are original songs co-written by Bublé, dipping into his personal life for inspiration.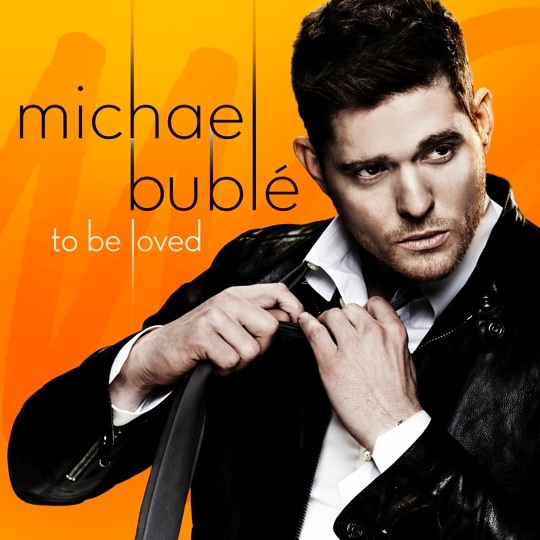 The album has a total of 16 tracks which includes :
1. "You Make Me Feel So Young"
2. "It's a Beautiful Day"
3. "To Love Somebody"
4. "Who's Lovin You"
5. "Something Stupid" (featuring Reese Witherspoon)
6. "Come Dance with Me"
7. "Close Your Eyes"
8. "After All" (featuring Bryan Adams)
9. "Have I Told You Lately That I Love You" (with Naturally 7)
10. "To Be Loved"
11. "You've Got a Friend in Me"
12. "Nevertheless (I'm in Love with You)" (featuring The Puppini Sisters)
13. "I Got It Easy"
14. "Young at Heart"
My favorites on this album, are Something Stupid and Young at Heart, which are both classic songs, in addition I also like his upbeat rendition of You Make Me Fell So Young. One thing with Micheal, he never fails to deliver the quality of performance he always has.
With this album we're also able to see his other side when he ventured into songwriting and included his own original song, Close Your Eyes is about his wife and the power of all the women in his life-including his mother, sisters, grandma and all women in general.
You can enjoy the same quality music because To Be Loved by Michael Buble is available in Amazon and iTunes.
Disclosure : I participated in this campaign for One2One Network. I received a free copy of the album to facilitate my review. By posting, I am eligible for incentives. All opinions stated are my own.