The Holiday Season is almost coming to an end. I can tell you surely this will definitely bring a few pounds, and that I will need to take extra steps to remove it. While we are enjoying some sumptuous meals during this Holiday season, there are people all around the globe who are hungry and deprived of such great chance to enjoy and be nourished with some healthy food. During prayers before meals, we always make sure to say our benedictions and be thankful for the food for we know that it is such a great blessing to receive food on our table.
While quite a handful may not know, there is a special force that helps the problem of hunger, The World Food Programme.
The World Food Programme is the world's largest humanitarian agency fighting hunger worldwide.
During emergencies, they make sure to get food to where it is needed, thus saves the lives of victims of war, civil conflict and natural disasters. WFP which is voluntarily funded, started in 1961 and is part of the United Nations system. Other than helping in times of emergency, food is used to help and support communities for restoration.
WFP pursues a vision of the world in which every man, woman and child has access at all times to the food needed for an active and healthy life. We work towards that vision with our sister UN agencies in Rome — the Food and Agriculture Organization (FAO) and the International Fund for Agricultural Development (IFAD) — as well as other government, UN and NGO partners.
On average, WFP aim to reach more than 90 million people with food assistance in more than 73 countries. Around 15,000 people work for the organization, most of them in remote areas, directly serving the hungry poor.
To learn more, watch the video outlining World Food Programme's mission :
World Food Programme's five objectives:

Save lives and protect livelihoods in emergencies
Prepare for emergencies
Restore and rebuild lives after emergencies
Reduce chronic hunger and undernutrition everywhere
Strengthen the capacity of countries to reduce hunger
And just so you know, there are number of ways we can help and reach our to World Food Programme's causes. Below are the current programs that WPF has launched, if you want to get involved and extend help, you can check these out :
Provide food for families who have lost everything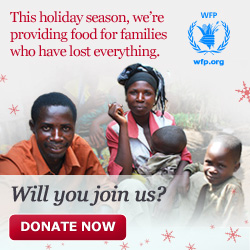 Crisis in Syria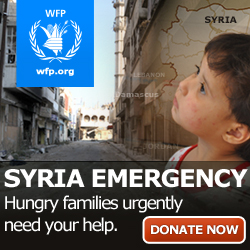 Help Families in the Philippines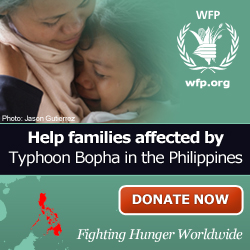 Test Your Hunger IQ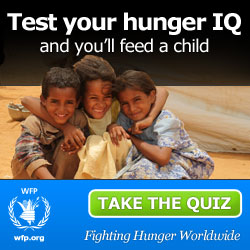 WeFeedback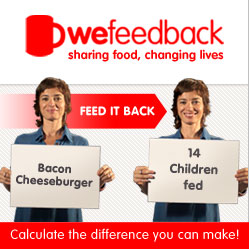 The New Freerice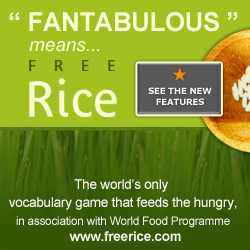 Christina Aguilera – Ambassador Against Hunger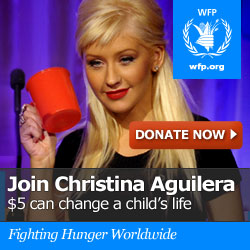 Fill the Cup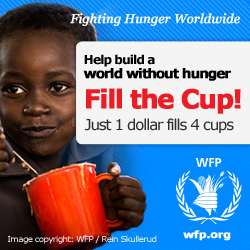 World Food Programme needs your help!
This is a post for Global Team of 200, a highly specialized group of members of Mom Bloggers for Social Good that concentrates on issues involving women and girls, children, world hunger and maternal health.