I love accessories! If you're frequent in my blog, you will notice that I have given away some accessories in my past giveaways. (And actually there's an ongoing one right now)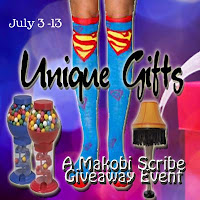 This time I have joined another fun event, Makobi Scribe is hosting the Unique Gift Ideas Event with a Sumo Lounge Beanbag Chair as the grand prize!
On the otherhand My Charmed Mom will be giving away matching accessories which will definitely spice up and add elegance to your simple wardrobe :
Fashion Stone Swan Earrings Earrings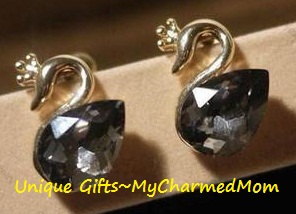 Vintage Bowknot Tassel Sweater Chain Necklace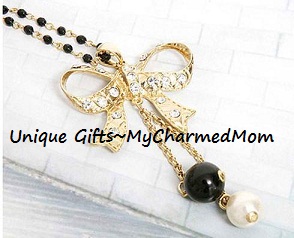 This event will run from July 3-13 and is open Worldwide.
One winner will get these accessories just by using the Rafflecopter form below: