The Literary Addicts Kindle Event Sign Up is a FREE in celebration of its Grand Opening!
Literary Addicts and Promotional Book Tours have teamed up together with ten authors who will be sponsoring the kindle.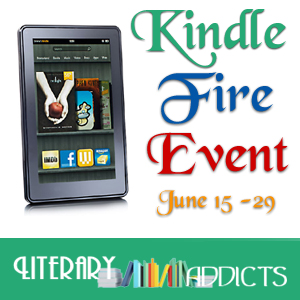 Event will be on June 15-29.
This is a FREE Blogger event and is open worldwide. Bloggers who will sign up will choose 1 link-between Facebook or Twitter follow in the Rafflecopter exchange of promoting the event.
If  you want another free link aside from the first one, just make a blog post to spread the word to other bloggers. Ready to sign up?Click HERE and foll out the form.